"Lovely Child Minder"

review of Mahvish khan - Childminder in Hounslow
---

Reviewed
Lovely Child Minder
Mahvish is my family child minder. My elder son used to be in her care from the age of 2.5 years until he started his full time school. She is very kind and loves each and every kid as if they are her family members. I have seen kids crying to leave her home in the evening. I don't have words to express how great she is. Now my younger son is going for the last 6 months. She gives complete care that my mother used to give in home country. During busy days at office , I don't even think about my son as I know he is under very good care. I would say Mahvish takes much more responsibilities than me. She is putting lots of effort to get whatever we ask for .. eating, walking, potty training etc...Just trust her she will make things happen with your kid. She is not doing this for money as there is no extra charge for whatever we ask her to help. She is doing it with the interest that every child she takes care should have a proper growth and good habits and she loves them so much. She also makes sure that kids are growing with discipline.

There is no hassle if I want to pick up my son bit late when am stuck at work or traffic. She is a great person and happy to help whenever we are in trouble.

My son was a poor eater , he didn't show any interest in food before. But Mahvish changed him completely, he is trying to eat with the spoon on his own. She feeds him with so much patience, she doesn't leave him until he finishes his meal.

Kids are having lots of fun there and she teaches them based on their age and she involves everyone in the activity. I have realised my son starts scribbling in the paper and trying to build blocks. I didn't have time to teach all these, she does so much for a busy mom.

I strongly recommend her to my close friends and I got the same feedback from all my friends.

She is a great person showing so much love to our kids.
Overall
Setting
Cleanliness
Food
by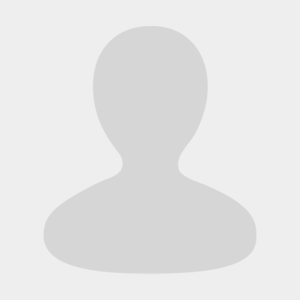 Jaya