"Superb Childminder"

review of Carol Me - Babysitter in Kidderminster
---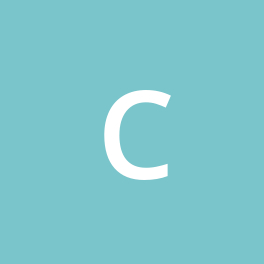 Reviewed
Superb Childminder
Carol has cared for both of my children for 3 years each prior to them making the natural progression to pre-school. After my eldest child had such a wonderful experience with Carol there was never any question about my second child enjoying the same experience, I was very lucky and grateful that Carol had space to accommodate me.

Carol truly has been amazing for me and my family, not only has she provided quality care for the children she has also been an amazing support for me as a new mum. She has always been more than happy to talk through milestones with me and offer support and guidance for the many different challenges and behaviour changes that we face as parents.

Carol is a very caring, kind, thoughtful and professional childminder, I have always felt at ease and very comfortable and confident that my girls are being well cared for. Carol is also great at teaching the children in many areas; early numbers, alphabet, shapes and colours and she teaches the children about the world around them, this is delivered through lots of play, talk and interaction, Carol's resources are extensive.

Carol provides a fun and safe environment for the children and encourages them to be independent, play nicely with their friends and to start to think about their own thoughts and feelings. Carols 'outstanding' ratings from OFSTED are more than deserved.

Carol provides food for the children if required and the range of food offered has always been wonderful. Carol keeps a food diary so that she can share with you what your child has been offered and what they have eaten. This aspect of care was very valuable and I felt confidence that my children were provided with a healthy diet.

Both of my daughters have always looked forward to 'Carol' days and have both missed her very much. My youngest child left carols care to begin pre-school at Easter and every week she asks me if we can visit carol.

I would be more than happy to recommend Carol as a truly outstanding childminder. I remember feeling anxious and unsure about whether I should be returning to work after having my children but Carol's excellent care of my children made me feel at ease.
by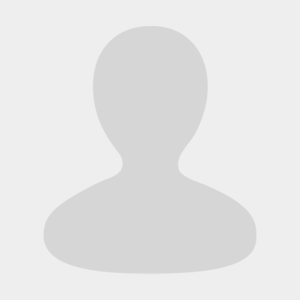 caunsall