HannahJF's Reviews
Parent
Below are the reviews that HannahJF has written.
I went to see Rowena to look after my daughter and thought she was excellent with a lovely home and a equally lovely manner with my little girl - I would have been really happy to have her look after my daughter however she just lives too far away from me - I really wanted to give her a positive rating and hopefully this can help someone else make this difficult decision.
I can't recommend Julie enough, she has looked after my daughter from age 1 and she is so happy with her. She is completely reliable, flexible and provides a real home from home enviroment for the children. Amazing toys / books / activites. They eat fresh and healthy food and generally have loads of fun. I know that she is safe, looked after and entertained!
by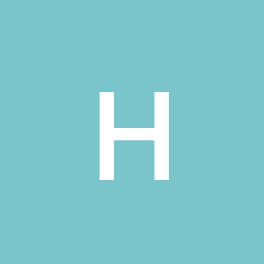 HannahJF about
julie Rogers on 08/07/2013
We have been with Pip from when she started childminding and she has been incredible throughout. Pip is kind, caring, considerate and keeps the kids that she looks after in line, with a fair approach.

She has taken our 2 kids (a girl and a boy, now 7&9) to school and picked them up for the last couple of years. Our kids trust her, & we trust her. The kids have fun, are safe and active, do loads of activities & feel like part of the family.

Her home is like a 2nd home, her kids have become friends with our kids and they eat healthy & varied meals at her table like they would at ours. Our kids love that they get to choose their favourite Pip meals on a rota - for mine, it's either her spaghetti spiders or tuna pesto bake.

On top of all of this, Pip has made an amazing effort over Covid to make her setting safe, whilst providing clear communication to parents, whether key worker or not.
Overall
Setting
Cleanliness
Food
Communication
by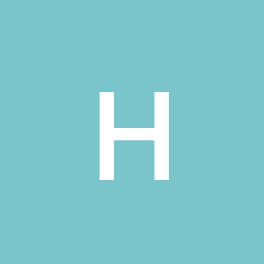 HannahJF about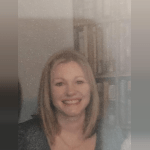 Philippa Thorogood on 07/04/2021