"bad experience"

review of Hermise - Childminder in Luton
---

Reviewed
bad experience
first time in using child minder, she sounded good , made all arrangement but disappointed me the last hour, when we were suppose to visit the premises with my child , she cancelled an hour after the appointment was due, and sounded money is the key factor . Very disappointed but also glad I did not place my child there.
by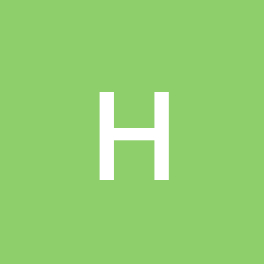 Hellen
Response from Hermise
Responded
Sorry you were not happy with my reasons but as I said you were expecting a lot, pick ups from 2 different nurseries and also changed your initial arrangements from 5 days to 3 days. I did explain myself and am also glad you did not bring your child as I can't commit to your requirements so better to not start than to let you down half way through. All the best with your search!