Gwen's Reviews
Childminder
Below are the parent reviews for Gwen. Back to Gwen's profile
Average Rating:

(5 from 3 reviews)
We did a lot of research and met with many of the local (Inverkip and Wemyss Bay) childminders earlier last year and for us Gwen stood out a mile. As well as having great experience, skills and qualifications- what makes her stand out is her warmth of heart. She puts her heart and soul into her work with the kids and you can see they love her. My toddler is always full of giggles on arriving at Gwen's door which says it all. Also a great cook and housekeeper, my toddler is served home cooked meals each day and the house is spotlessly clean. A lot of thought and knowledge has been put into the childrens' itinerary of activities and they're taken out on trips, do crafts, messy play, baking and my toddler's come on leaps and bounds through her time at Gwen's. Especially with lockdown Gwen's service has been essential for my baby's development and socialisation. Highly recommended.
Overall
Setting
Cleanliness
Food
Communication
by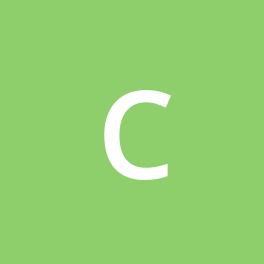 Chloe about
Gwen on 26/02/2021
Response by
Gwen on 26/02/2021:
Chloe the pleasure is all mine. Looking after your daughter and helping her through all her development milestones is an absolute joy. She is coming on leaps and bounds and developing her own wee personality. She is really coming into her own and im looking forward to watching and helping her grow.
Gwen is a brilliant childminder who has a genuine affection for children. Her patience is unlimited, her kindness beyond reproach and she is as flexible as I have needed.
Gwen gives me insight into all the various activities my daughter has done each time she goes. She tells me about the outdoor adventures, the playtime games, the meals she has eaten and the amount of time she has slept. Not just that but she goes to so much effort to cook beautiful, healthy homemade meals for all the children which they relish.
Gwen's house is always clean and tidy but there is also an abundance of toys in her playroom for the children to let their imaginations run wild. It is such a warm, friendly environment and I understand why my daughter loves going there so much. I rarely leave any reviews but I have today as I couldn't have hoped to have a more sweet and professional childminder. She goes above and beyond any nursery my older children used to attend. Unfortunately I am moving out of the local area but if I could take Gwen with me I wouldn't hesitate for a second.
Overall
Setting
Cleanliness
Food
Communication
by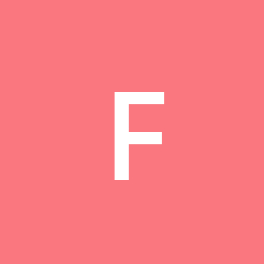 FlorenceH about
Gwen on 25/02/2021
Response by
Gwen on 25/02/2021:
Thank you very much for your kind words. Its been an absolute pleasure to look after your beautiful daughter. Your family have been so kind and generous to mine and you will be truly missed x
Gwen looks after my 18 month old son Charlie full time. I have been extremely happy with the level of care my boy has received. Gwen's home is always welcoming, clean, and well organised. Charlie loves to play with all the toys in the playroom and with the other children in her care. She provides a wide range of fun activities including plenty of outdoor activities. I know Charlie has recently loved baking cakes with Gwen and going on walks. On several occasions Charlie has brought home small gifts for our family including crafts he has made and valentine day cards.
Gwen provides lovely home cooked lunchs and healthy snacks that my son throughly enjoys. Gwen let's me know what Charlie has done each day, from this I have a complete picture of his whole day including what he has eaten, how long he has slept and all his activities. This helps me to feel involved in his care, and I know he is enjoying himself and in good hands.
I am thoroughly impressed with the care Charlie receives and I'm certain that being in such a positive happy environment is helping him develop into a confident and self assured little boy. I have no hesitation in recommending Gwen to any family seeking a childminder.
Overall
Setting
Cleanliness
Food
Communication
by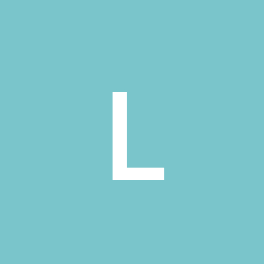 Lily about
Gwen on 23/02/2021
Response by
Gwen on 23/02/2021:
Thank you so much. Charlie is an absolute delight to be around and makes my job 100% enjoyable. He is part of my extended family and id be lost without him.
Showing
1 to 3 of 3
results.
You must be a registered parent and logged in to leave a review.
If you don't have an account then Register Free now.