Jig's Reviews
Private Tutor
Below are the parent reviews for Jig. Back to Jig's profile
Average Rating:

(4.86 from 7 reviews)
Jignesh is a great teacher! He is friendly, accessible, enthusiastic, and caring!
My 9 year old son has been having Jig for 3 months and in this short space of time I have seen a vast improvement in his English. He is very patient and provides invaluable feedback which really helps with completing the homework. My son really looks forward to each session and has grown in confidence. We now have access to excellent resources thanks to Jig to further develop my son's preparation for secondary school. I would highly recommend Jig as a tutor.
I highly recommend Jig for private tuition. My son is in Yr 4 and has ADHD. Needs help all-round with maths and english. My son has really taken to him, even though this can sometimes be a challenge. My son is enthusiastic about his sessions and looks forward to it each week.

Jig has really help me also with explaining activities to me so that I can best help my son at home.

Great communication throughout.

Jig is extremely friendly and approachable. And above all, patient. We meet in Sutton Library which is a really nice setting.

My son's understanding of English and maths has already shown great improvements. Thank you Jig

5* Tutor, highly recommend. Great help, understanding and patience with my son who has ADHD
Overall
Setting
Cleanliness
Communication
by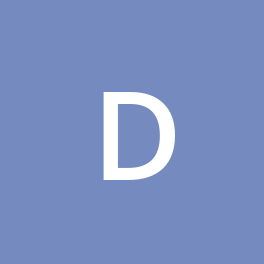 Darren about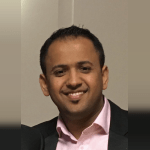 Jig on 18/01/2020
Response by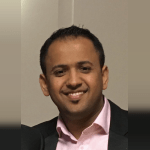 Jig on 07/02/2020:
I am so grateful for your kind words. Thanks for sharing your review with me and the community.

It is lovely to tutor him. It gives me great pleasure to see that he has grown by leaps and bounds in such a short time with our joint effort. His immense enthusiasm toward learning makes teaching so much fun and interesting! Thank you again.
Jignesh has been tutoring our 13 year old son since September, he is very enthusiastic and patient with our son. Jignesh is polite and courteous with us also. Even though a lot of work is required to bring our son up to speed Jignesh wasn't put off and has devised a plan to ensure he gets up to speed as soon as possible. It is early days yet but we are very hopeful we'll see positive results in our son.
Tutoring my 8 Year old son. He is excellent at explaining and has built an amazing rapport with my child.
Although very early days I would have no hesitation in recommending him and wish I had done it earlier.
The best Tutor and decision I have made.
Overall
Setting
Cleanliness
Communication
by Claire about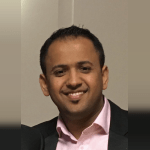 Jig on 12/10/2018
Response by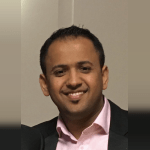 Jig on 12/10/2018:
Hi Claire,

Thank you very much for such great review! It is lovely to tutor him and I admire his eagerness to learn.

I am sure we'll achieve the goals we have set for him.

See you soon.

Jignesh
Very pleased with Jignesh, even after 5 lessons only, we can see improvement in our child! more importantly he sits down independently to do his homework understanding the importance of studying.
Would definitely recommend Jignesh.
Overall
Setting
Communication
by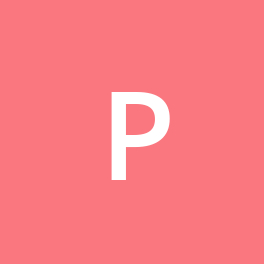 Paula about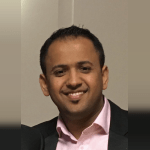 Jig on 25/10/2017
Response by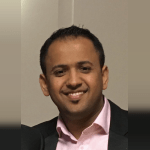 Jig on 12/10/2018:
Hello Paula,

Thanks for leaving a wonderful review. I'm glad he is doing his homework independently and has improved a great deal in handwriting too :)

Cheers,

Jignesh
we are very lucky to have found such a good tutor as Jignesh. Our boy in a couple of month had such of improvement in math and literacy . Jignesh is very friendly and pleasant person and I would highly recommend without hesitation to everyone who is looking for a tutor .
You must be a registered parent and logged in to leave a review.
If you don't have an account then Register Free now.