Kiddy Kapers Daycare's Reviews
Nursery
Below are the parent reviews for Kiddy Kapers. Back to Kiddy Kapers's profile
Average Rating:

(4.86 from 7 reviews)
Kiddy Kapers have been amazing from start to finish for our son, he has come on leaps and bounds in the few years he has been with them!

Amina and her team have been excellent, they've been so helpful, kind, caring and so much more. They carried on caring for our children throughout the pandemic and have been brilliant throughout.

They have been so flexible and accommodating I would highly recommend them to anyone. The attention to detail and feedback they provide at the end of the day gives you peace of mind my child has been expertly cared for that day!

I know my son will miss going to nursery, but is now well equip to head to 'big school'. I would recommend this nursery and daycare to anyone! Thank you so much!
Overall
Setting
Cleanliness
Food
Communication
by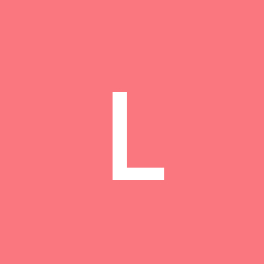 Laura about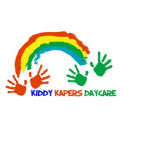 Kiddy Kapers on 21/06/2021
Response by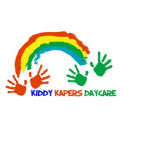 Kiddy Kapers on 22/06/2021:
Dear Laura,

Thank you so much for taking the time to write us such a detailed review. I will miss him so much but happy knowing that we still get to see him on the school run everyday!
From the moment I contacted the Nursery (that in itself was by high recommendation from friends and a sibling) Amina & her Ladies were nothing but genuinely interested in my needs & more so those of my Children. Both settled straight away into both their Rooms, due to the comfort, care and practise from staff. Leaving Your most precious blessings in other peoples care is the hardest thing to do for a Parent. Each comes with individual needs..and spirit! I am so thankful for the assurance I have gained and the smiles the Children come out with from Kiddy Kapers.
Overall
Setting
Cleanliness
Food
Communication
by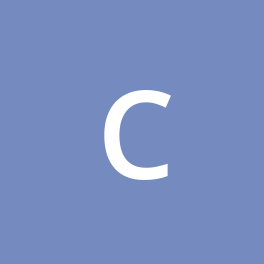 CocoaJo about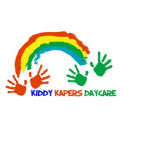 Kiddy Kapers on 04/09/2019
My little boy went to the Kiddy Kapers pre school and graduated from there in July 2019. I also have a younger daughter and I will definitely be sending my little girl here too. I know 100% that when I would drop him off, he would be in the best of care. The staff here really do care about the children. Teaching them valuable life skills and preparing them ready for primary school. They do lots of fun activities and make learning fun and engaging. His favourite thing to do was to go in the outside play area which is fab. I am extremely thankful for their contribution in providing him with the skills and confidence in his transition to primary school which has gone so well this week.
Overall
Setting
Cleanliness
Food
Communication
by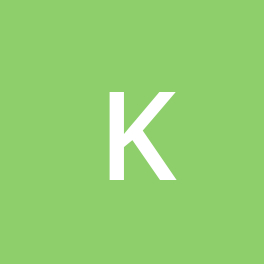 Katie V about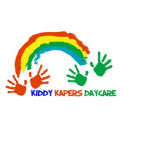 Kiddy Kapers on 28/08/2019
Brilliant nursery- friendly, accommodating and more importantly my little boy loves going to nursery - they have helped turn him into the little boy he is today.
They offer a wide variety of activities and all staff are brilliant with my little boy. Would recommend this nursery to anyone.
Overall
Setting
Cleanliness
Food
Communication
by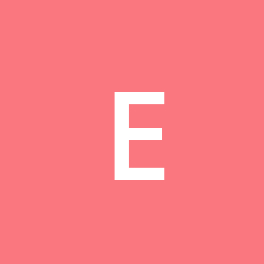 Emma about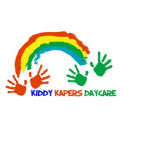 Kiddy Kapers on 28/08/2019
This nursery is absolutely amazing
Not only are the staff friendly and professional they are so warm with the kids. My two boys are night and day, and I never thought both could enjoy the nursery but somehow they've managed to cater to both, and have done an superb job with them.
They have a wide variety of indoor and outdoor activities for the children including walks to neighbouring Brock's hill which the children LOVE.
I find the nursery to be very good at communicating the children's needs/ development whether at dropoff/ collection time of through the tapestry app.
Their before and after school clubs are also very varied to suit all the different age range and interests of the children
The staff at kiddy kapers really do go above and beyond, I cannot recommend this nursery enough!
Overall
Setting
Cleanliness
Food
Communication
by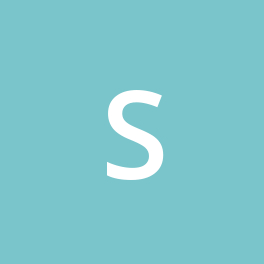 Shareen about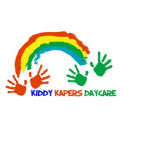 Kiddy Kapers on 27/08/2019
I'm very impressed with the standard of care at Kiddy Kapers. The staff are kind, knowledgable and approachable and the manager is flexible and approachable too. My child really enjoys going and the range of activities on offer is varied and suitable and aligns with EYF and there are regular post on Tapestry app and parents evenings so I can see the progress and activities my child is doing.
Overall
Setting
Cleanliness
Food
Communication
by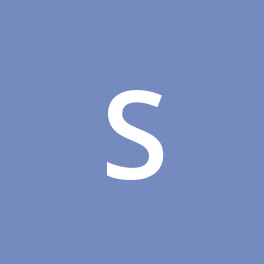 Snarfy about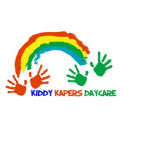 Kiddy Kapers on 31/05/2019
Being in the education sector myself, I found myself struggling to find a nursery that I liked for my 9month old daughter to start nursery, most nursery's I found were very corporate and although had the latest technology were way over priced and inpersonal also non of which would cater to my needs of term time only and most were a minimum of 2 days a week. ( I only wanted half days to begin with)
I then came across Kiddy Kapers that's situated in Glenmere Primary school, as I walked in all staff wee friendly engaging in Isla ( my daughter) before us as parents, Amina the owner was really hands on and welcoming, when discussing my needs she was able to be really flexible and agreed to one afternoon a week to start, I have now increased Isla days to 1 full day and when she is 3 will extend further all term time only!
Isla had a medical problem for a while and Amina made sure the staff were trained to help Isla and organised training to support her staff, the staff are amazing they take time to get to know your child as an individual and plan activities according to their interests, they staff are always happy to chat to you about any concerns regarding your child or concerns and Amina and Sinead ( deputy) are always around to support and talk to.

In conclusion kiddy Kapers may not be the all singing and dancing in technology but their personal and loving attributes supersede that, the care and love that my daughter receives is second to none, also the fact that Amina and Sinead will be as flexible as they possibly can really helps.

If your looking for a small, loving nursery you won't go far wrong sending your child here!
Overall
Setting
Cleanliness
Food
Communication
by Faye about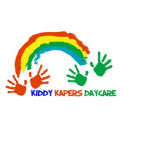 Kiddy Kapers on 12/04/2018
You must be a registered parent and logged in to leave a review.
If you don't have an account then Register Free now.