"Fantastic Childminder"

review of Emma Samuels - Childminder in Bedford
---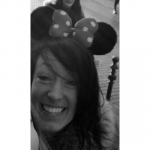 Reviewed
Fantastic Childminder
Due to a change in my job i needed to find a childminder who was flexable, friendly and proffesional.

Emma was recommended to me through a work college who's child had already been visiting Emma on a regular basis

Emma instantly made my son feel welcome in her home and our first initial meeting was warm and friendly. Emma had every aspect of my son's childcare and development covered and i instantly felt comfortable with my son being in Emma's care

My son has always enjoyed extra curricular activities and Emma imbraces this. Emma is flexiable and reliable and happy to pick my son up at various diffent times after school so he can continue to enjoy his activities. Due to the hours of my employment Emma is also keen to helpmy son whith any homework he may have which means we get some quality time together when we get home.

Enmma is also flexiable with her time and on a number of occasions has looked after my son when i have needed to stay at work late and is always happy to help me when its needed

My son is extreamly happy with Emma and often comes home with things he has made including cards and cakes, we also have some lovely sunflowers in the back garden which Emma and my son grew together from a seed.

Emma is a fantastic childminder and a warm caring person and i would be happy to recommend her to anybody who may need a chilcare provider. I am gratefull that i can relax in the knowledge that throughout my sons schooling he can be looked after and enjoy his afternoons after school with somebody who has a terrific work ethic and always treats my son with a caring and atentive attitude.
by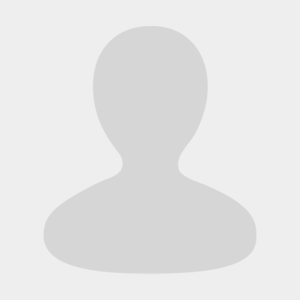 GemmaV