"Fantastic childminder"

review of lisa new - Out of School Club in Eccles Monton
---
lisa new
Out of School Club
Eccles Monton

Reviewed
Fantastic childminder
My little boy started with Lisa and her team in July 2014, just before his 2nd birthday.She had been recommended by colleagues whose children already went to her. I had been quite anxious about this transition as he was very fond of his previous childminder, but it went more smoothly than I could have imagined. He clearly felt safe and content in his new setting very quickly and that is credit to Lisa and her team for the way they supported the transition and the nurturing environment they create.

Once starting his language skills very quickly developed and this was helped by the fact that he was playing with children of various ages. He is a very active little boy, so the fact that there is a large outdoor area, some with covering to allow outdoor play even when it is raining, has been really important. He has developed greatly in all areas but perhaps most importantly to me is the way social and emotional development is promoted. He has developed lovely friendships and it is clear that the children care about each other. They are helped to develop awareness of their feelings and those of other people. This has really helped him to verbalise some of his frustrations.

During the past 6 months my little boy has experienced some significant life events including the arrival of a sibling and starting preschool. Lisa has been a fantastic source of support not just to him but also to me during these transitions. i will be sending my little girl there and I would certainly recommend her to other parents.
by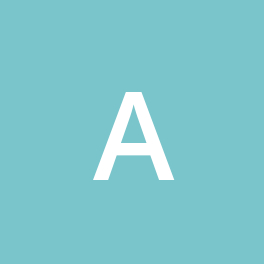 Annieand