"5"

review of Louise T - Childminder in Ashford
---

Reviewed
5
Louise has been childminding both my daughters from the age of one year. She is trained to create a stimulating environment for my children to enjoy and thrive in from when they were little till now. Louise also provides toys and activities suitable for children of all ages with the oldest child that she looks after been 9 years. She has also completed courses to extend her skills and works to national standards which helps to promote a consistent quality of care in what she does.
Louise has completed first aid training and a course that covers topics such as child nutrition, food hygiene and health and safety and these shows in the way she keeps her house which is one of the reasons why we preferred Louise to other childminders.
Most of all Louise has been committed to all aspects of my children emotional, social and intellectual development. When on visit to her house there is always plenty of activities going on and lots of toys and books around the house. My children always have lots to talk about when they come home from Louise, what they have learnt and always bring artwork they have done themselves. This was to a point that I decided to leave them with Louise when they were at the stage of joining nursery school. It was a big decision but the quality of work Louise was providing for my children was better than most nursery schools which also included a one to one interaction.
My children have plenty of experience for both indoor and outdoor play. Louise's weekly timetable includes outdoor activities in different places ranging from animal farms to the zoo, mother and toddler groups and many other places depending on the season. My children are also physically stimulated in different ways such as playing in parks and indoor sports activities around Kent.
Being a student my day starts quite early and have managed to be on time for lectures due to Louise's flexibility in her start and finish times.
My children have thrived in all aspects under the care of Louise they love and enjoy going to her house and I couldn't have asked for a better childminder Louise is an excellent childminder and cannot recommend Louise enough.

by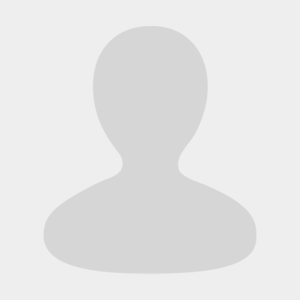 Lizt36