Little Darling Childcare's Reviews
Nursery
Below are the parent reviews for Sanjay Morzaria. Back to Sanjay Morzaria's profile
Average Rating:

(4.71 from 7 reviews)
We spent a Saturday afternoon with my husband and two children at Ms Darshna and Mr Morzaria's setting. This is something that everyone should experience. They were very welcoming, we felt as if we always knew each other. My then 9 months old little girl was very comfortable with Darshna. My then 2,5 year old son had a lot of fun playing with the toys and enjoyed the spacious indoor and outdoor environment. I visited a few nurseries and other childminders but far this is the best. The only reason we decided not to register our daughter with this setting was that we eventually found a nanny. But I would definitely recommend Ms Darshna and her nursery for those who can't find or can't afford a good nanny and want the best care for their children.
by
Juditlal about
Sanjay Morzaria on 23/11/2016
Very flexible and Very understanding team. Really like the children's routine and diet plan. I was initially very nervous when my son started going to the nursery, however its a big relief to see your child being so happy at the little darling!

Strongly recommend everyone to consider this nursery!
by Reema about
Sanjay Morzaria on 18/01/2016
I have been sending my two kids(4yr n 1yr) to Darshna since 3 months and they both love to go to her. My little one who always clinged to me got settled very quick and having fun over there. I really appreciate the way Darshna and her team taking care of kids and also make kids to do activities. I am happy that I kept my kids in safe hands.
by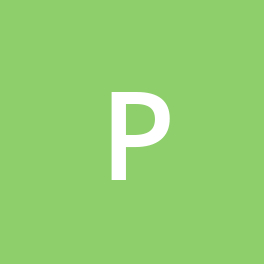 Pratts about
Sanjay Morzaria on 29/10/2015
Very happy with Darshna. A wonderful loving and dedicated lady.. And an excellent cook too! My children love going to her house and they adore her.
Thank you darshna
by Parent about
Sanjay Morzaria on 28/07/2015
Both of my children have been under Darshna's care since they were only 7 months old. She has been an amazing carer for my children. Great setting with a lot of importance given to social aspects as well learning through play. Her love for children is heartfelt and my children have been very lucky to have grown up under her care and support.
by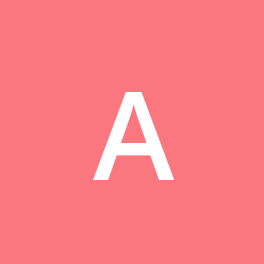 Ankita about
Sanjay Morzaria on 27/07/2015
Darshna looked after my son when he was 18months old for a short while before I was fortunate enough to receive help from my family. My son is now 4.5years and still remembers her and Sanjay fondly and the lovely home cooked food she use to give him! I felt rest assured that he was in safe hands and was well-looked after. I feel the level of care Darshna and her team offer is outstanding, they really do take their job seriously and are always finding ways to improve.
They also really do understand the difficulties parents face and are always accommodating and flexible which as a working parent you couldn't ask for more.
by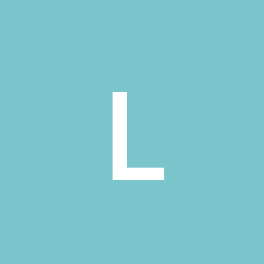 LeanneSA about
Sanjay Morzaria on 08/09/2013
Darshana and her team are very focussed professionals who take their work very seriously and put in a great amount of effort in taking care of children. The children under her care genuinely like her and share an affectionate bond with her. She is well supported by Sanjay and Pinky, who share her enthusiasm and drive. I leave my 8 month baby with her, and have been so far have been happy with the care she has provided and will be happy to recommend her.
by Saveen about
Sanjay Morzaria on 04/09/2013
You must be a registered parent and logged in to leave a review.
If you don't have an account then Register Free now.