The Revised Early Years Inspection Framework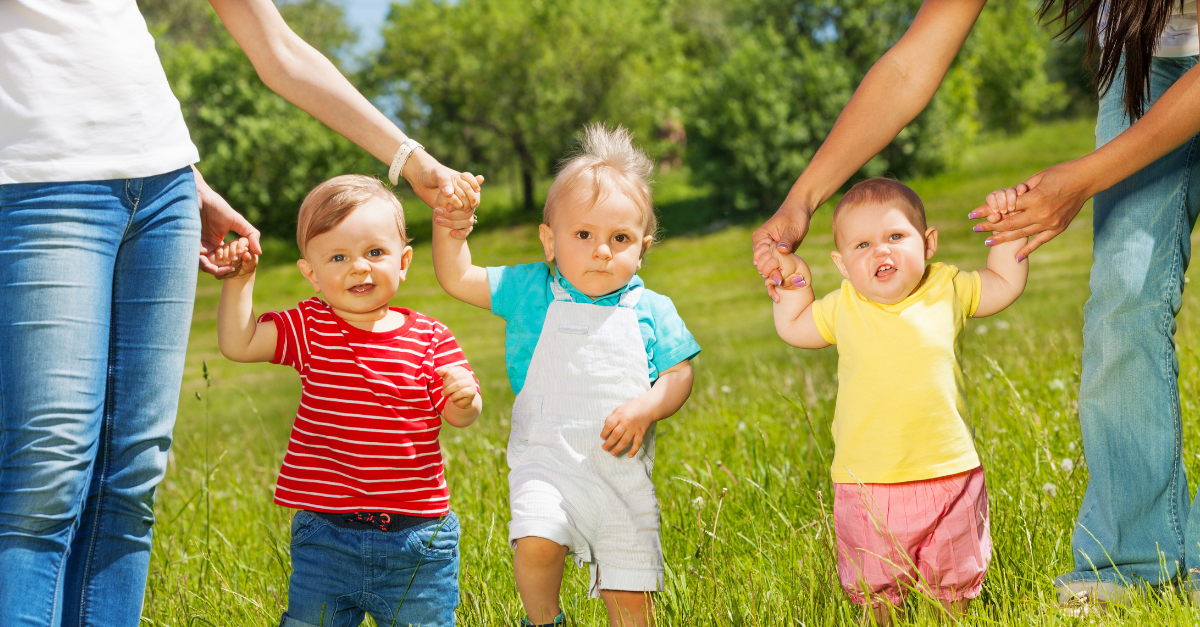 Ofsted have published a revised early years inspection framework for the early years.
All registered early years providers including childminders, nurseries and pre-schools will be inspected using this framework from September 2019.
There is an updated safeguarding handbook to use alongside the inspection handbook.
Ofsted are keen to reassure providers that the changes are 'an evolution, not a revolution' (Gill Jones, Deputy Director of Early Years, Ofsted).
There are a number of changes to the inspection framework including to the inspection areas which will now cover:
Overall effectiveness
Quality of education
Behaviour and attitudes
Personal development
Leadership and management
Ofsted have confirmed that the current inspection grades will continue:
Outstanding
Good
Requires improvement
Inadequate
Before revising the inspection framework, Ofsted carried out an in-depth consultation to which thousands of providers replied. Ofsted have published the outcome of the consultation.
Ofsted are keen to support providers through the changes. For example, there are some useful presentations by Ofsted about the changes to inspection on their YouTube channel.
A consultation on how much paperwork Ofsted will expect to see during inspection has recently finished – Childcare.co.uk will report on this when the results are known.
Richard Conway, Founder of Childcare.co.uk, said about the changes:

"Childcare.co.uk, which provides an online support platform for the UKs largest community of childcare providers, is here to help our childcare provider members with the implementation of the revised inspection framework and its new focus on, for example, the quality of education and the early years curriculum.
"Providers are already asking us questions about some areas of the new framework and we are keen to provide answers in an accurate and timely way. For this reason, we have commissioned a new series of Information Guides for our gold members."
In addition, if providers have any questions about the changes, they can ask for free advice on the Independent Childminders Facebook group or the Nursery Chat Facebook group.
Childcare.co.uk are also planning a series of free webinars to support providers with the revised inspection framework.
Don't have an account? Register free today
Sign up in one minute, no payment details required.
Member benefits include:
Add a free profile detailing your requirements or services
Search by postcode for local members near you
Read and reply to messages for free
Optional paid services available