Winter Wellbeing Pack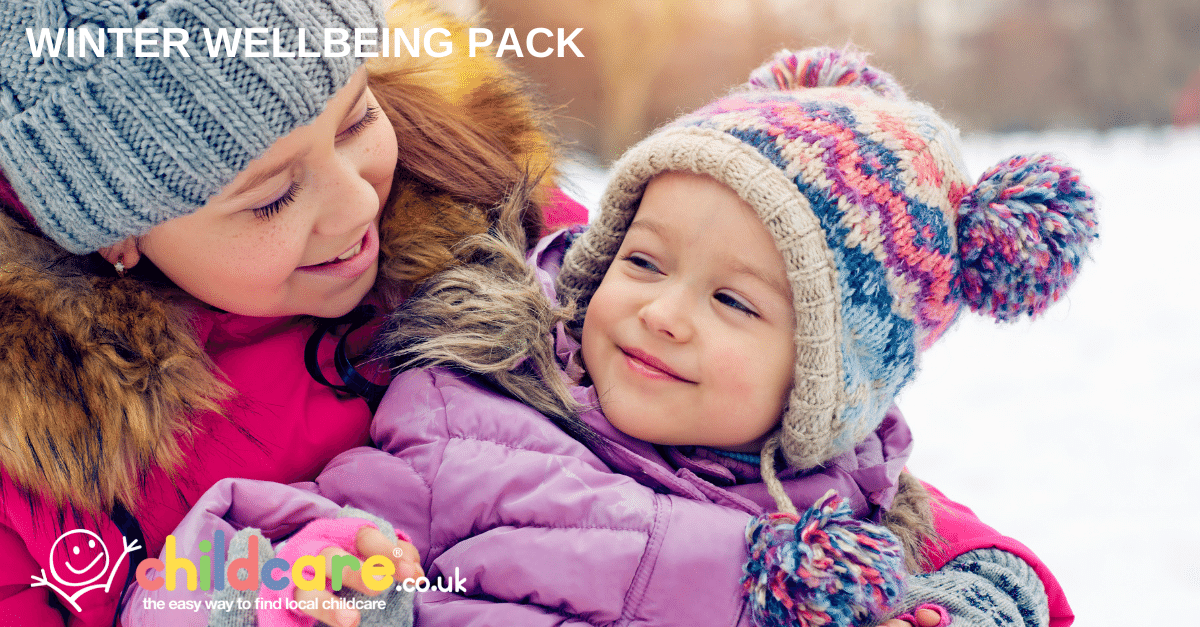 Winter can be a tricky time of the year for early years providers – the cold weather and dark days can make us want to hibernate, but we need to keep going and continue to offer children a balance of inside and outside learning opportunities, with outings into the local community to teach children about where they live and their place in the wider world.

Provider Wellbeing
Childcare.co.uk has produced some guidance for winter wellbeing including:
Winter wellbeing guidance for practitioners
Guide to outside play and learning in winter

Winter Group Planning
To support providers with winter planning, Childcare.co.uk has commissioned some simple, one-page planners for the winter months which can be shared with parents to support children's home learning, including:
January Planner – focus on teaching children about winter
February Planner – focus on animals and birds in winter
March Planner – focus on healthy eating in winter

Winter Activities
Seasonal Illnesses and Vaccines
Covid-19 does not appear to be going away anytime soon and is likely to be more prevalent, alongside seasonal flu, in winter. Here are some useful posters to share with parents which highlight the NHS campaign to encourage parents to take up the flu vaccine for their child:
NHS Flu Vaccination Poster for Children
NHS Covid-19 Guide to Booster Vaccinations

Further guidance on Covid-19
Providers have asked us for more information to share with parents, to keep them updated with changes to Covid-19 guidance. Childcare.co.uk has commissioned leaflets to support you with:
Sending a letter to parents about positive Covid-19 cases in a childminder's household
Don't have an account? Register free today
Sign up in one minute, no payment details required.
Member benefits include:
Add a free profile detailing your requirements or services
Search by postcode for local members near you
Read and reply to messages for free
Optional paid services available