Family offering £75k for nanny to help their sons become professional footballers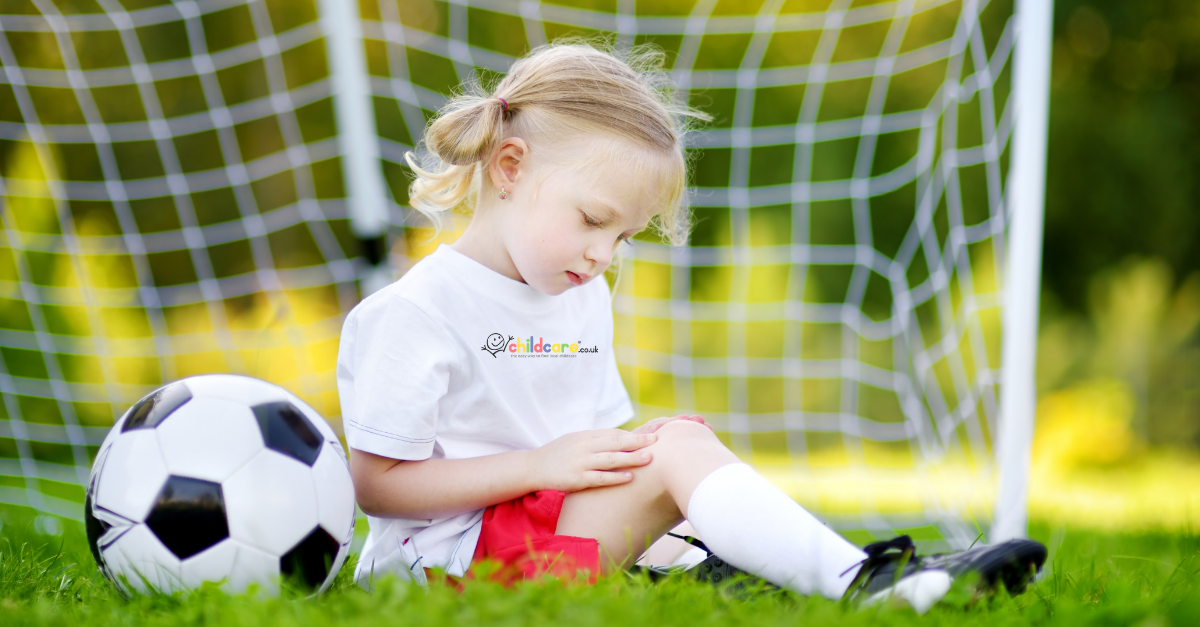 At Childcare.co.uk our main purpose is to connect the best local childcare providers with parents in need of their services. However, sometimes people come to us with very specific requests, and it's something we've been noticing more and more.
A couple of weeks ago we received a request from a family in London looking for a childcare provider who has experience as either a professional football coach or player, to help their 8 and 10 year old sons pursue their dream of becoming professional football players.
You can see an extract of the profile below:
"We're looking for an ex-coach or player who has some childcare experience to be their nanny, whilst also helping them train. Aside from other childcare duties, we'd like them to train our boys for two hours after school three times during the week, as well as attend their matches with us on Sundays. We'd also like the selected candidate to run a three-week intensive football camp over the course of the six-week summer holidays.

The reason we're so passionate about this is that when my husband was younger football was something he wanted to pursue, but he was pushed down a more academic route by his parents. This is something we never want to do to our boys. They're both incredibly talented and easily the best in their teams, even at 8 and 10 years old.

Obviously we know our requirements are unconventional, and a nanny with experience and contacts in professional football is like asking for a unicorn, but we can pay a £75,000 annual salary for the right candidate. With this you'll also get statutory sick pay, as well as 30 days holiday a year. We're looking for someone to get started straight away on a six-month probationary contract initially, however if after the six months we're happy then we'll look at extending this to a year. We're really hoping that someone can help us out, we know that the sooner kids start playing football seriously the higher their chances are of making it, so we want to get going asap!"

Sound like one for you? You can apply here
Over the last three years we've noticed an influx of these bespoke requests, and after this one came in we decided to look at our data and see just how much of an increase we've experienced. It turns out that since 2015, the number of people looking for childcarers with 'special skills' has gone up by 124%!
In response to this, we've decided to launch a 'Nanny+' category on our platform where providers can list their bespoke skills, whether that be; football, martial arts, or art, which parents will be able to browse and find the best childcarers for them, based on their additional skills.
We're in the process of populating this category and hope for it to be live within the next month. So, if you're a nanny with a special skill then create a profile.
Don't have an account? Register free today
Sign up in one minute, no payment details required.
Member benefits include:
Add a free profile detailing your requirements or services
Search by postcode for local members near you
Read and reply to messages for free
Optional paid services available