What age should parents let children babysit their younger siblings?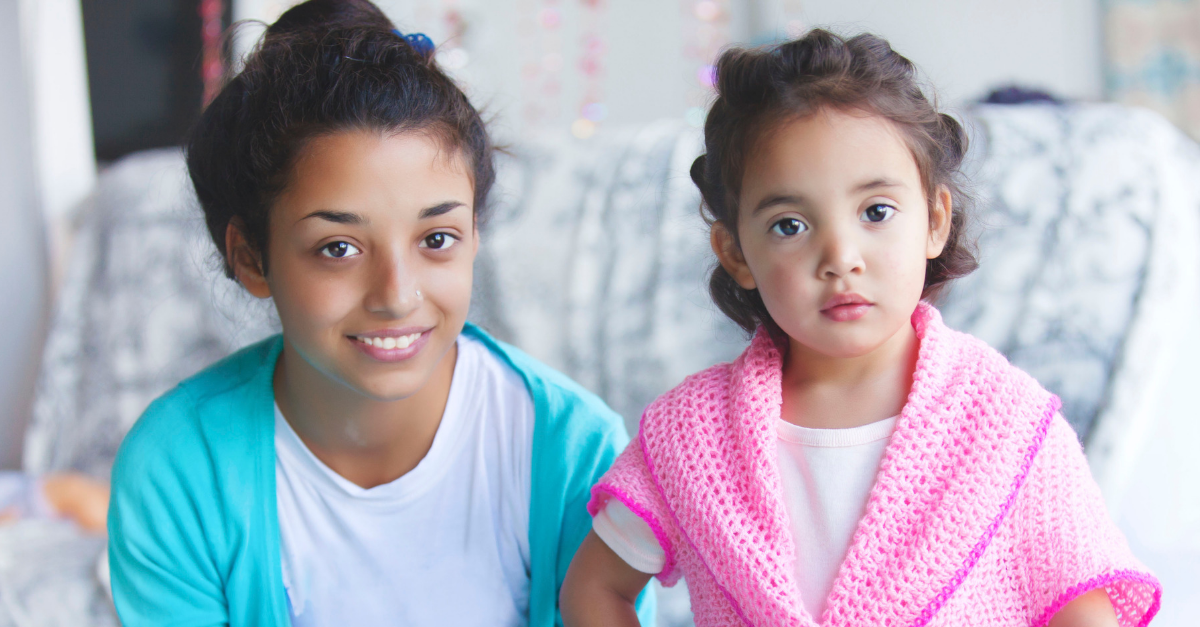 Everyone has different parenting styles and methods. It's why we love speaking to our members and finding out what works for them.
Our latest survey of 5,114 parents asked about sibling babysitting, and revealed that as a minimum age requirement, two thirds of UK parents (66%) are happy to have their 12 year-old child babysit younger siblings for an evening, and for overnight stays the majority of parents (81%) are happy with 15-years-old.
Parents were also asked if they would let their child babysit siblings who are younger than 2-years-old, with nearly all (94%) answering no.
Only a tenth (15%) said they would not let their kids look after each other.
When asked what age parents would be comfortable leaving their child home alone for two hours or less, more than half of parents (55%) said 11-years-old. And a third (30%) said 12-years-old, a tenth (10%) said 13-years-old and 5% answered 10-years-old.
The results were all fairly similar, so it seems that most parents are in agreement with what's a suitable age to allow children to babysit one another. The youngest age we received for evening babysitting was 10-years-old and for overnight 13-years-old.
Richard Conway, founder of Childcare.co.uk, said:
"While we do not have any babysitters on our site under the age of 18, it's interesting to see the age parents are happy to allow older siblings to babysit at. I don't think there's any right or wrong answer, unless it's ludicrously young, because every child is different and maturity levels vary dramatically. I think what is important to note is that you're not putting your child under any stress by having them childcare.
"Many parents see it as a way of character building and becoming more responsible young adults, and I'm sure most of the time it does just that. Also siblings are usually very familiar with each others needs and know the workings of their household, so I don't think it can be compared with an actual babysitter, who is new to the family."
Don't have an account? Register free today
Sign up in one minute, no payment details required.
Member benefits include:
Add a free profile detailing your requirements or services
Search by postcode for local members near you
Read and reply to messages for free
Optional paid services available