Enjoy your favourite festivals with your own personal FESTIVAL NANNY to help take care of the kids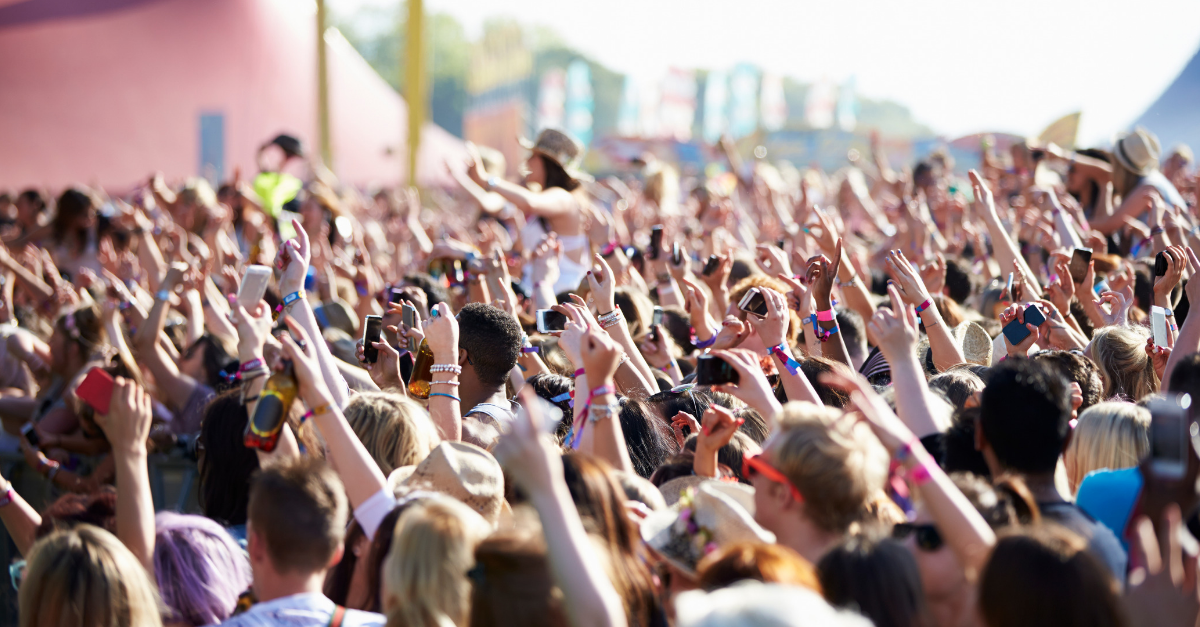 We're always looking for new ways to help our members find the perfect childcare professional, and regularly monitor our site and social media channels to see what the latest childcare trends are.
Last week, we noticed a family had posted a job advert looking for a 'festival nanny', which is exactly what it sounds like - a nanny to attend festivals with a family so the parents can fully let their hair down.
This particular family is hoping to find a nanny ASAP, and is willing to pay £500 per festival as well as all expenses including festival entry. We can imagine a lot of childcare pros are going to be interested in this role (who wouldn't want to spend their summer getting paid to attend festivals?!), and that this could be a service that a lot of families would consider using.
So, with that in mind we thought we'd create a whole new festival nanny category, where families can hire nannies who can offer childcare at festivals and similar events.
Have you got what it takes to be a festival nanny?
If you think what you've got what it takes to be a festival nanny then click the button below to apply.

Looking to hire a festival nanny?
If you're looking to hire a festival nanny then click below to search.
Don't have an account? Register free today
Sign up in one minute, no payment details required.
Member benefits include:
Add a free profile detailing your requirements or services
Search by postcode for local members near you
Read and reply to messages for free
Optional paid services available