Celeb and TV character baby names on the rise!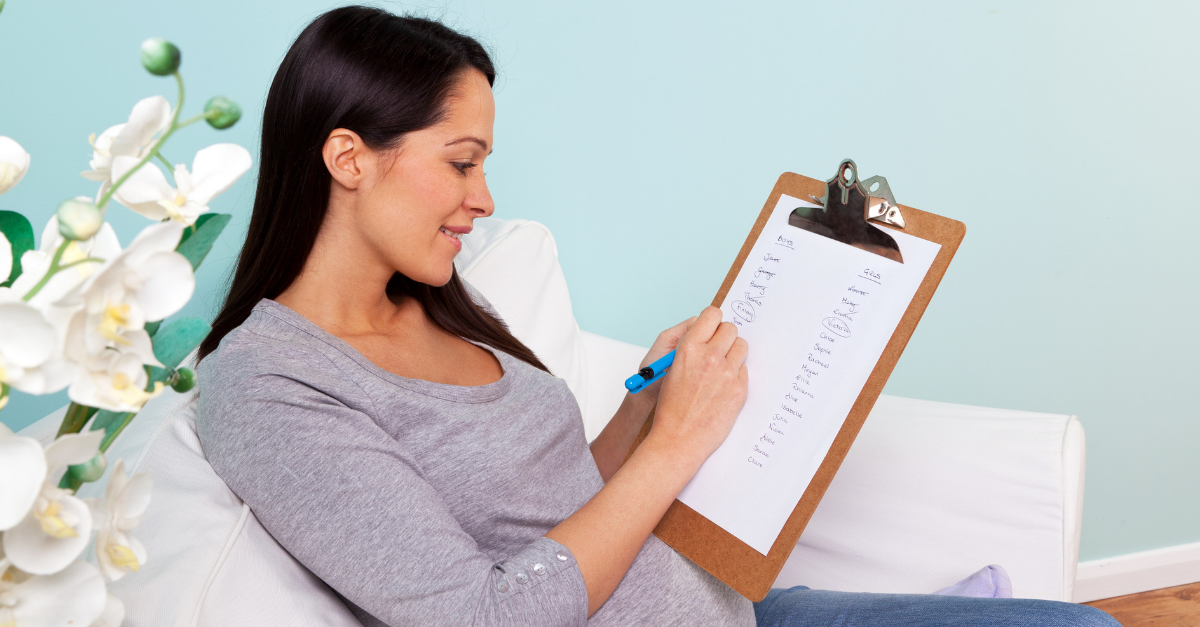 We're in a fortunate position to have a great relationship with our members, and regularly survey them to find out what's new with being a parent, because if we know that then we can make Childcare.co.uk the best possible platform.
We conducted a survey ten years ago on baby names so we could monitor trends, and asked 10,000 members what they had named their children. We did the same this year, but cross referenced the results with 100 names from popular culture (meaning celebrity and TV / film character names).
The results were certainly interesting, and highlighted the growing trend in parents naming their child after their favourite celeb or character!
The name which has seen the biggest rise in popularity over the last decade is Ariana, which is the first name of global pop star Ariana Grande. According to our data, in 2009 19 children were named Ariana, in 2019 this rose to 76 children, an increase of 300%!
We've put together a list of the most popular 'pop culture names', along with how much they've risen in popularity according to the data.
Ariana – 300% increase
Jesse – 281%
Dexter – 273%
Arya – 259%
Dustin – 228%
Elsa – 197%
Tommy – 153%
Blu – 110%
Harper – 89%
Loki – 61%
Woody - 61%
Hermione - 59%
Margo - 55%
Kendall - 55%
Rey - 49%
Khaleesi - 44%
Ronan - 40%
Luna - 38%
Zendeya - 37%
Taron - 32%
You'll probably be able to identify how each name on the above list has a reference to some sort of popular culture, whether it be the name of a member of the famous Kardashian clan, or a princess from one of Disney's most popular films.
We'll continue to monitor how pop culture is influencing what we name our children, you never know it might just give some soon-to-be parents inspiration!
Richard Conway, Childcare.co.uk founder, said,
"TV and celebrities have a huge influence on our culture, so it's not surprising to see that these names are becoming more and more popular. It's not a new trend either, people have historically named their children after their icons, it's just a hundred years ago it was after the Queen or King, not a murderous blood spatter analyst!
"It's interesting to monitor name trends, and see what star or programme is having the biggest influence on people's lives. It certainly helps determine who is well liked by the public. I doubt many children will be called Thanos over the next few years!"
Don't have an account? Register free today
Sign up in one minute, no payment details required.
Member benefits include:
Add a free profile detailing your requirements or services
Search by postcode for local members near you
Read and reply to messages for free
Optional paid services available