More than half of parents have seen their children's behaviour deteriorate during lockdown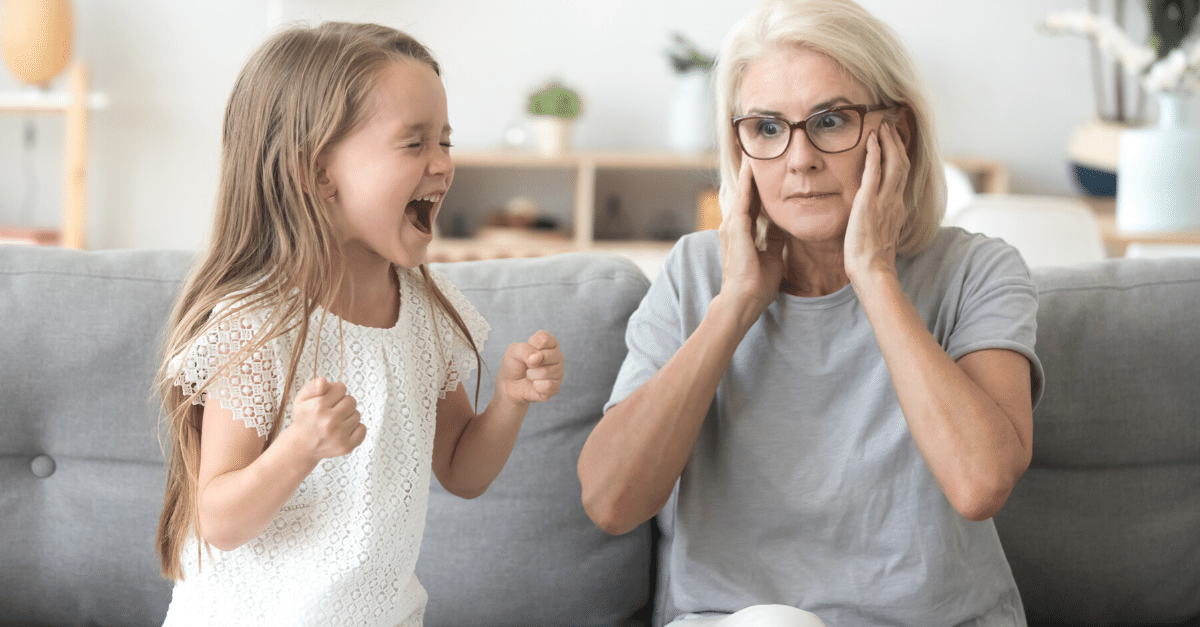 With schools not opening fully until September at the earliest and the majority of pupils already having spent more than three months at home, we decided to survey members of our Facebook page to find out if their child(ren)'s behaviour had changed during lockdown.
The survey got more than 2000 responses and more than half of parents said their child(ren)'s behaviour had deteriorated during lockdown, with almost a quarter (23%) saying that it had gotten significantly w
Three-quarters of parents also said that they have experienced violent behaviour towards themselves from their own children, with 32% stating that is a regular occurrence. Despite the high numbers of this behaviour only a quarter of parents said that they were previously aware of Child-to-parent abuse.
Parents that have experienced this violent behaviour tend to handle it in different ways as shown by the responses to our survey – the most popular answer was only selected by 48% of people. This response was to talk to a friend or family member about it and the second most popular answer was to search for advice online (35%). Thirty percent of parents currently do nothing when their child is violent towards them, choosing to keep the experience to themselves.
If you need a hand or some advice for coping with increased tantrums during lockdown, then please check out our guide to tantrums for detailed tips on managing stroppy children.
However, if your child is frequently losing their temper and struggling to control their anger, then the NHS have a useful page with tips for talking to your child about their anger and how to best manage it. The NHS recommend a positive approach, with simple solutions such as encouraging children to slowly count to 10 when angry or to go to a quiet place and take deep breaths.
If you have a teenager whose behaviour has changed dramatically during lockdown and are starting to get concerned, please check out our guides for if you think your teen is in trouble, or perhaps suffering from depression.
The NHS also have advice tailored towards coping with stress and anxiety in teenagers. If your teenager's behaviour does turn violent, then Family Lives has a really useful guide that covers what could be behind this behaviour and how to cope with it. Family Lives also have a confidential helpline for advice that is open seven days a week.
Ultimately though, if you are concerned about the violent behaviour of your child, the best thing to do is to talk about it. Friends or family members can be a great help initially, but if you are in doubt or would like to hear from an expert then please don't hesitate to contact your GP, local mental health service or social services.
With the closure of schools and parents working from home, being furloughed or work becoming more stressful than ever, it was obvious that lockdown was going to have an impact on parenting. Sixty percent of parents have said that they are letting their children have more screen time than before, while 55% say they are more stressed out than ever and 49% are feeling more guilty than ever about their parenting.
A small percentage, 3%, have said that they have had to use smacking as a punishment for the first-time during lockdown, while 2% say they are using smacking as a punishment more than before.
With Scotland banning smacking and Wales set to follow in 2022, we asked parents what their viewpoint on smacking was. The majority (60%) agreed that smacking should be illegal throughout the UK and only 6% saying that they regularly use smacking as punishment.
Richard Conway, founder of Childcare.co.uk, said,
"The last few months have been a very stressful time for parents and children. It's completely understandable that tempers may snap a little easier than usual, however it has never been more important to talk about these things. If you are concerned about recent behavioural changes in your children, if they are acting a lot more aggressive than normal or you are unsure on how best to deal with these changes then please talk to someone about it.
"A simple chat with a friend or family member can make a big difference and help put things into perspective for you. There are also online guides available that provide step by step information for dealing with these situations. However, if you believe it is more serious than this, please consider contacting social services or a local mental health service as the sooner a problem is confronted, the sooner it can be resolved."
Don't have an account? Register free today
Sign up in one minute, no payment details required.
Member benefits include:
Add a free profile detailing your requirements or services
Search by postcode for local members near you
Read and reply to messages for free
Optional paid services available