British childcare industry bounces back as demand doubles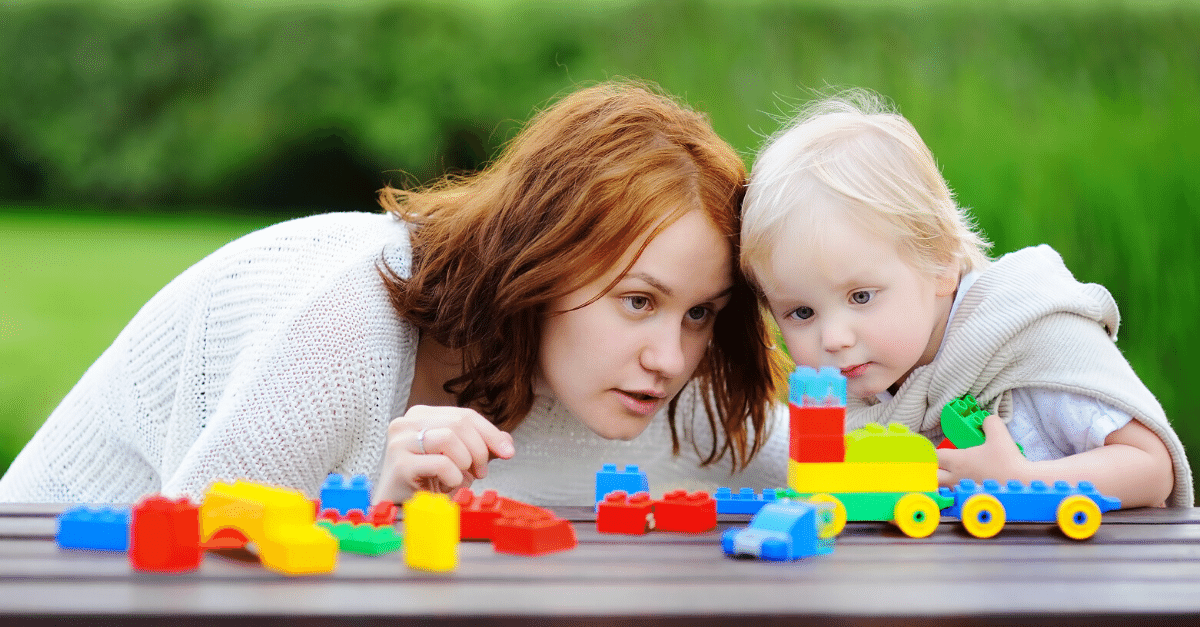 Slowly but surely, we are now moving out of lockdown, and after a couple of hard months for many parents and providers, our internal data indicates the childcare industry is bouncing back.
In comparison to the worst period of the virus in April, when providers saw demand fall by 64% on average, our data shows that demand for childcare services has nearly doubled in June nationally.
We decided to look into how demand has varied over the last month across different regions of the UK. Edinburgh shows the highest increase in demand for services, closely followed by Glasgow and Leeds with the number of searches doubling for childcare.
The ten regions in the UK which have seen the biggest surge in demand for childcare are as follows:
• 1. Edinburgh + 106%
• 2. Glasgow + 105%
• 3. Leeds + 101%
• 4. Bradford + 98%
• 5. Bristol + 89%
• 6. London + 88%
• 7. Manchester + 72%
• 8. Birmingham + 70%
• 9. Sheffield + 45%
• 10. Liverpool + 44%
When we looked specifically at each childcare sector, Nannies were revealed as the childcare provider most in demand, with searches increasing by 94% nationally in June. Childminders have seen an average increase of 92% across the UK, and Babysitters and Nurseries have seen an increase of 65% on average.
As well as looking into the demand for providers, we also investigated the cost of childcare services in the UK to find out if that has been impacted by the pandemic. Results show that the average cost for a provider has risen by 0.81% since the beginning of lockdown in March.
Looking into regions specifically again, our data revealed that Bradford has seen the highest increase in childcare costs, with an average increase of 3.03%, double the UK inflation rate, whereas the cost across all sectors in Birmingham has decreased by 0.28%.
Despite the increase in demand, we recently asked more than 2,000 nurseries and registered childminders how the Covid-19 pandemic has affected them and if they plan on permanently closing consequently.
The results were staggering, revealing that nearly a sixth (15.5%) of UK providers are set to permanently close as a result of coronavirus, which could result in more than 250,000 childcare spaces no longer being available in the UK* - further increasing the need for childcare by 28%.
Richard Conway, founder of Childcare.co.uk, said,
"As children head back to school and parents return to work, it's encouraging to see that parents are once again looking to hire childcare providers. Childcare is a necessity for the majority of families in the UK, however like many industries, it was hit hard by the strict lockdown measures. But with that hopefully behind us, I expect we'll continue to see the childcare industry recover and open its doors once more to families."
* https://www.gov.uk/government/collections/statistics-childcare-and-early-years