Study finds a third of UK childcare providers could close within a year, amongst rising costs, reduced capacity & poor Government support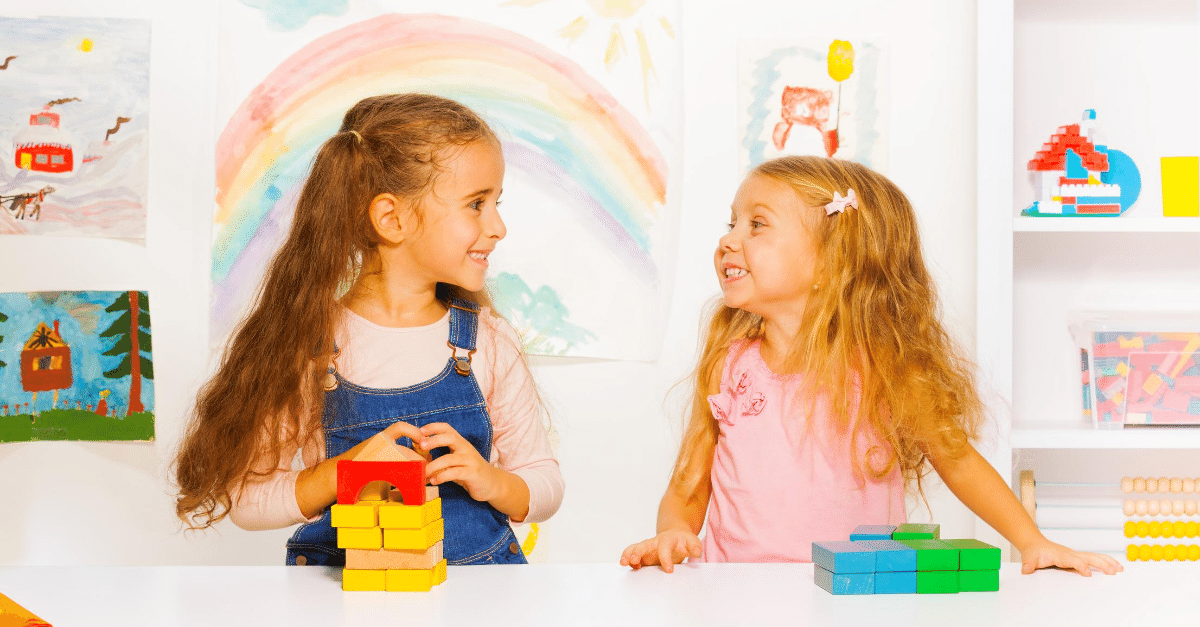 Since the emergence of the coronavirus in January and February, it's been a difficult time for businesses and individuals across the UK - regardless of what sector they're involved in. However, one thing many officials, like the Labour party, have highlighted, is how the early years sector has been neglected by the Government throughout the pandemic. They have mentioned nurseries in briefings and guidelines, but anyone who works within our industry will know that nurseries only make up a fraction of the childcare businesses and practices in the UK, and thousands of providers have been left feeling forgotten and helpless.
As a business which is involved in the early years sector, we decided to speak to our providers to gain current insight on how the pandemic and how the Government's handling of it has impacted them, and what they envision the long-term effect to be.
We polled more than 1,600 childcare providers and found that a third (33%) believe they may have to permanently close their settings in the next 6 to 12 months, as they deal with reduced capacity, rising operating costs and government support ineligibility.
On top of this, we also discovered that nearly four fifths (78%) of providers believe the Government hasn't given enough financial support to the early years sector, whilst four fifths (81%) stated they were currently operating at a loss.
In April, we discovered that nearly a sixth (15.5%) of UK providers expected to permanently close as a result of coronavirus, and despite the easing of lockdown, this number has more than doubled in the last three months. Consequently this could mean 560,000 childcare spaces will no longer be available in 2021* - something we at Childcare.co.uk are incredibly saddened to hear.
Of the respondents who thought the Government's response to the Coronavirus has been poor (69%), the majority (78%) do not believe the Government has provided enough financial support to childcarers - 43% stated that not being eligible for the Government's Small Business Support Grant has been one of the biggest negative contributing factors to their business during the pandemic.
Our survey also revealed that 56% of providers are currently operating at less than 40% capacity, and when asked about their biggest concerns, reduced demand from parents (75%) and extra overhead costs due to PPE and cleaning equipment (70%) were the two most selected options.
When discussing the financial impact of the pandemic, more than four fifths (81%) of providers expect to operate at a loss, with the majority (35%) expecting to lose money for at least six months, whilst a fifth (20%) said it could be more than a year before they become profitable again - 80% of childcare providers reported operating at less than 60% of their revenue compared with this time last year.
Despite the difficulties around remaining a viable business post-lockdown, when asked what their biggest concerns were going forward, 93% of providers fear a second wave of the virus and subsequent lockdown, whilst more than half (55%) said they were worried about being exposed to COVID-19.
When asked what they would like to see from the Government and Local Authorities going forward, more than four fifths (85%) of providers selected 'information about planning for a second wave/future lockdowns', while more than two thirds (65%) said they'd like 'financial support towards PPE and cleaning equipment'.
We also asked our providers about their plans this summer, and discovered that more than half (53%) have cancelled holiday plans in a bid to scrape back some of their lost income.
Richard Conway, founder of Childcare.co.uk, said,
"As the lockdown becomes increasingly less restrictive, many in the UK can see the light at the end of the tunnel. However, for many childcare providers it's difficult to predict when things might start looking up for them, especially when they're faced with challenge after challenge.
"As a platform which is heavily involved in both the parent and provider community, we know the struggles both have had to endure throughout lockdown, and we don't think many can deny that the early years sector needs additional support and clarity. It would be devastating to the economy if a third of providers were to close within the year, so I think it's time for the Government to step up and support the sector that facilitates working families and childcare development."

SOURCE
*https://www.gov.uk/government/collections/statistics-childcare-and-early-years
Don't have an account? Register free today
Sign up in one minute, no payment details required.
Member benefits include:
Add a free profile detailing your requirements or services
Search by postcode for local members near you
Read and reply to messages for free
Optional paid services available