3 in 4 families would NOT have done the same a Dominic Cummings if they had been in the same situation say the 16,764 parents we surveyed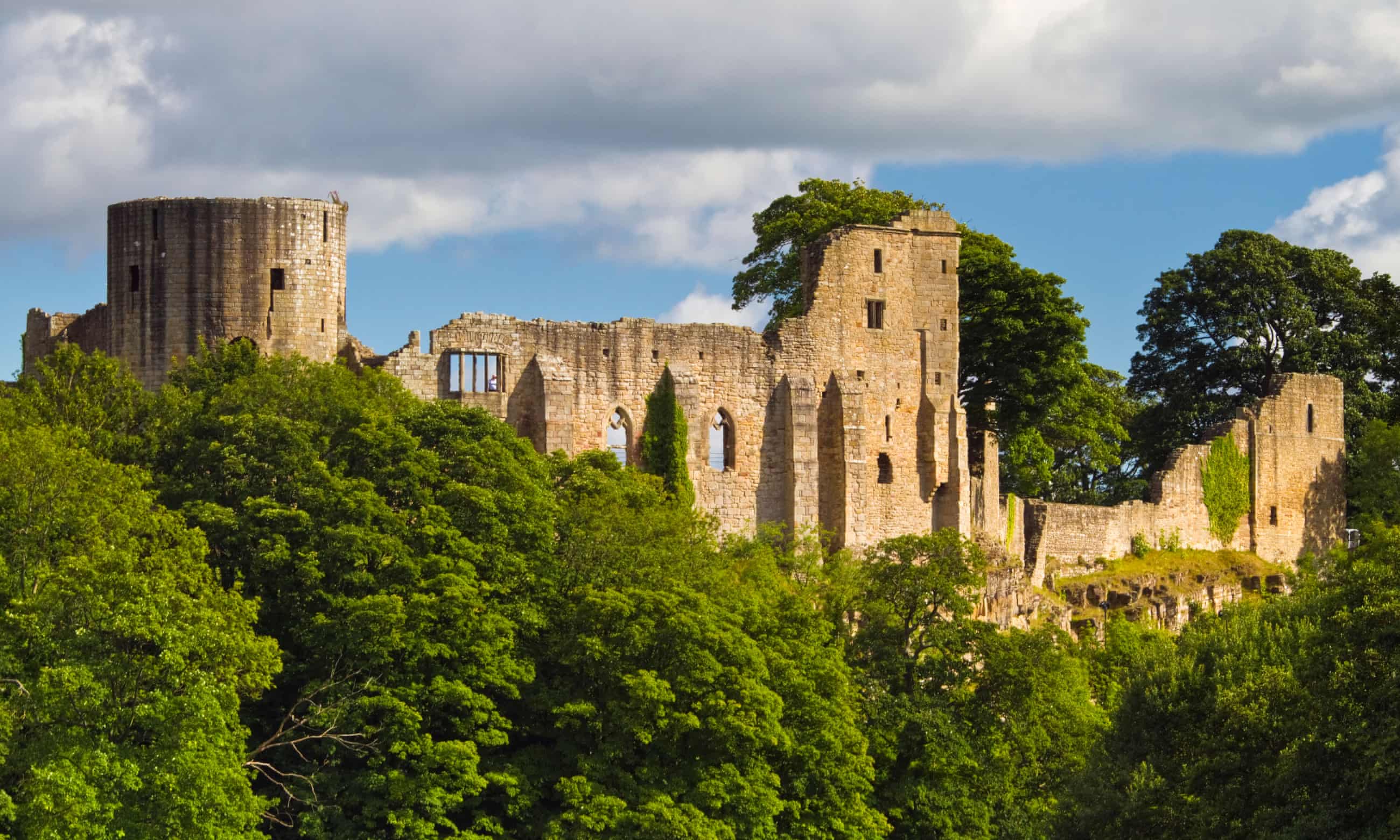 Dominic Cummings, special adviser to Prime Minister Boris Johnson, has been the focus of recent media attention due to his controversial 260 mile drive from London to Durham during lock-down to stay at a cottage on his parents farm.
He alleges the trip was allowed because he and his wife both had coronavirus symptoms and were worried that they would not be able to look after their 4 year old should their symptoms get worse.
Mr Cummings says that he and his wife did not have any childcare available in London but had the offer of help from other relatives in Durham.
We decided to our ask our community if they would have done the same if they were in a similar situation and 16,764 parents took part in our poll.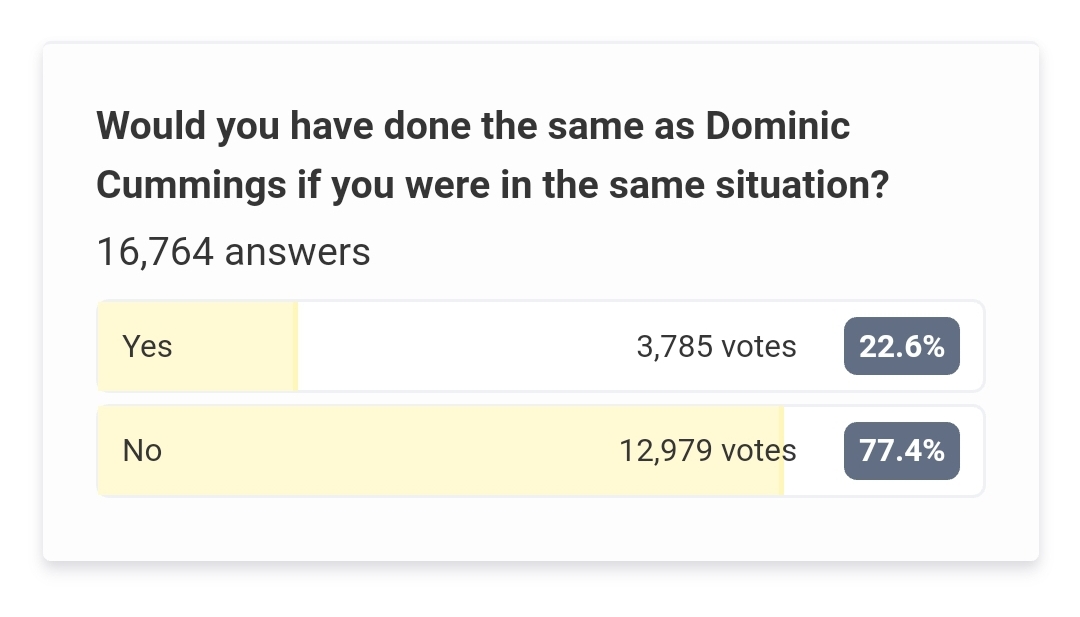 Over three-quarters of parents (77.4%) said 'No' and 22.6% said 'Yes'.
Of those who answered 'Yes', 88.4% believed that he was putting his child first and 75.7% of them felt he had treated unfairly by the press.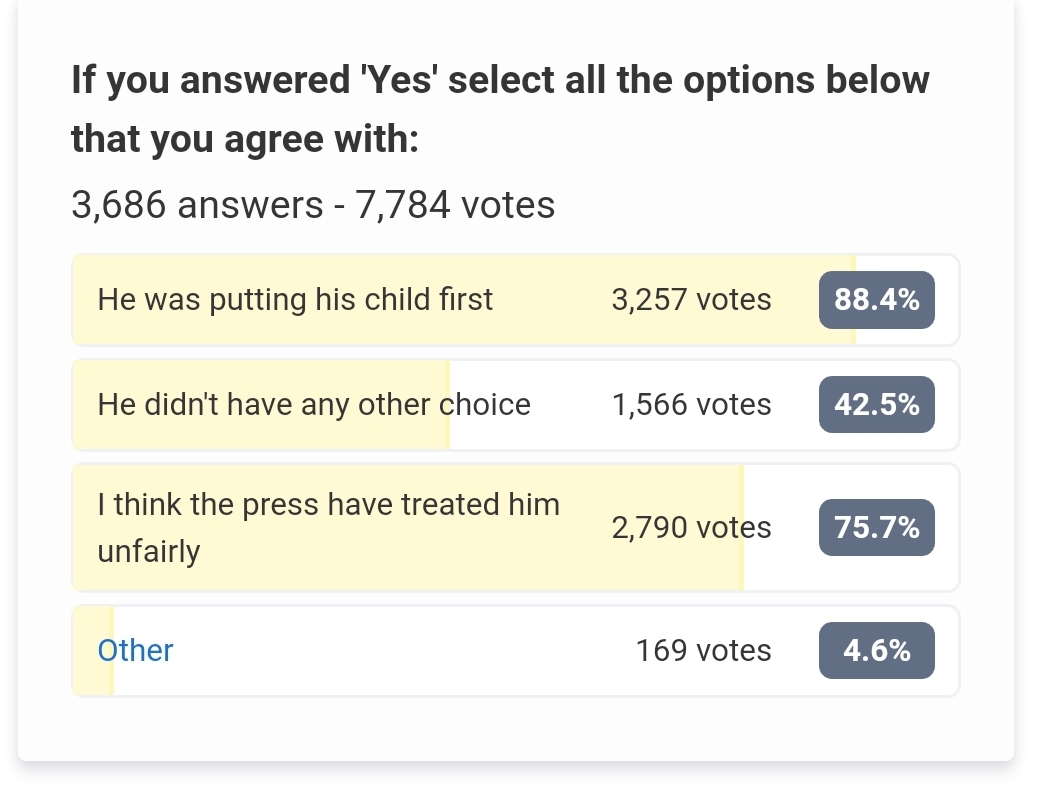 For parents who answered 'No', 73.6% felt that Dominic Cummings thought the rules did not apply to him, 67.4% did not believe that Mr Cummings did not have any childcare options locally and 43.4% felt he did not need childcare in that situation.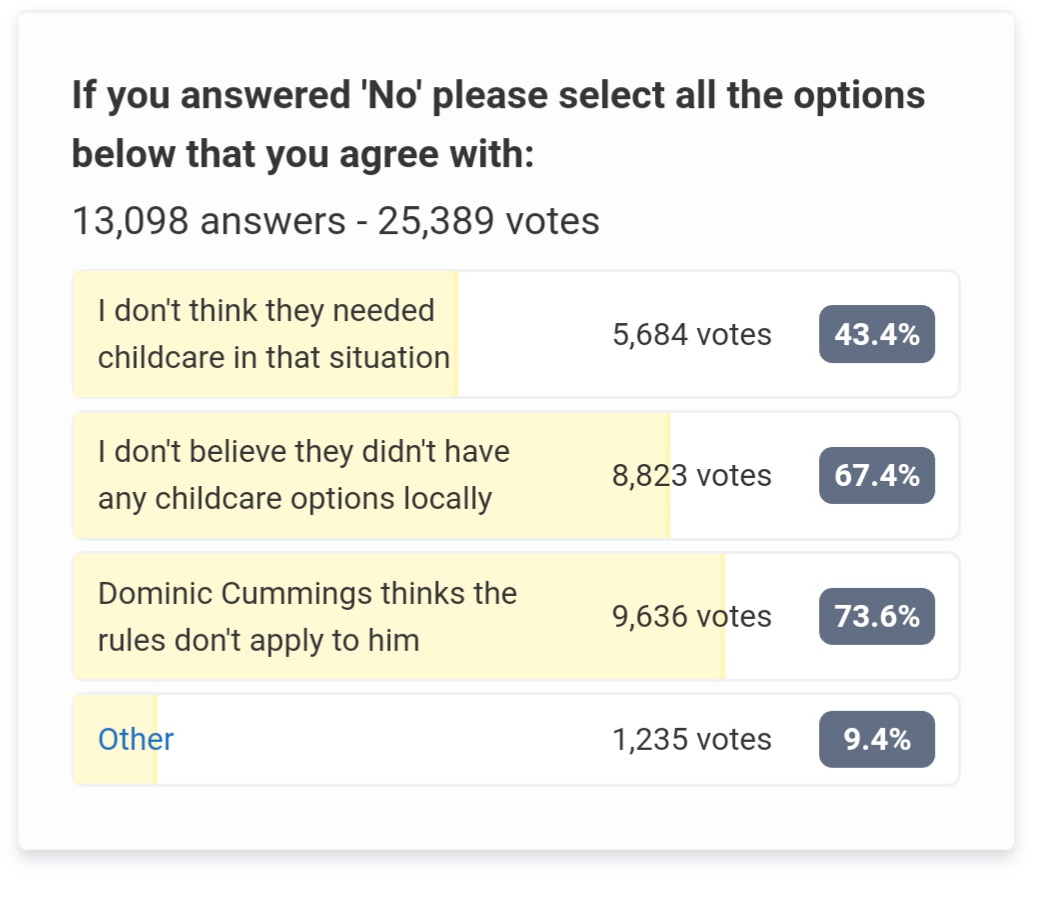 Don't have an account? Register free today
Sign up in one minute, no payment details required.
Member benefits include:
Add a free profile detailing your requirements or services
Search by postcode for local members near you
Read and reply to messages for free
Optional paid services available