How will early years manage coronavirus symptoms without access to tests for under 5s?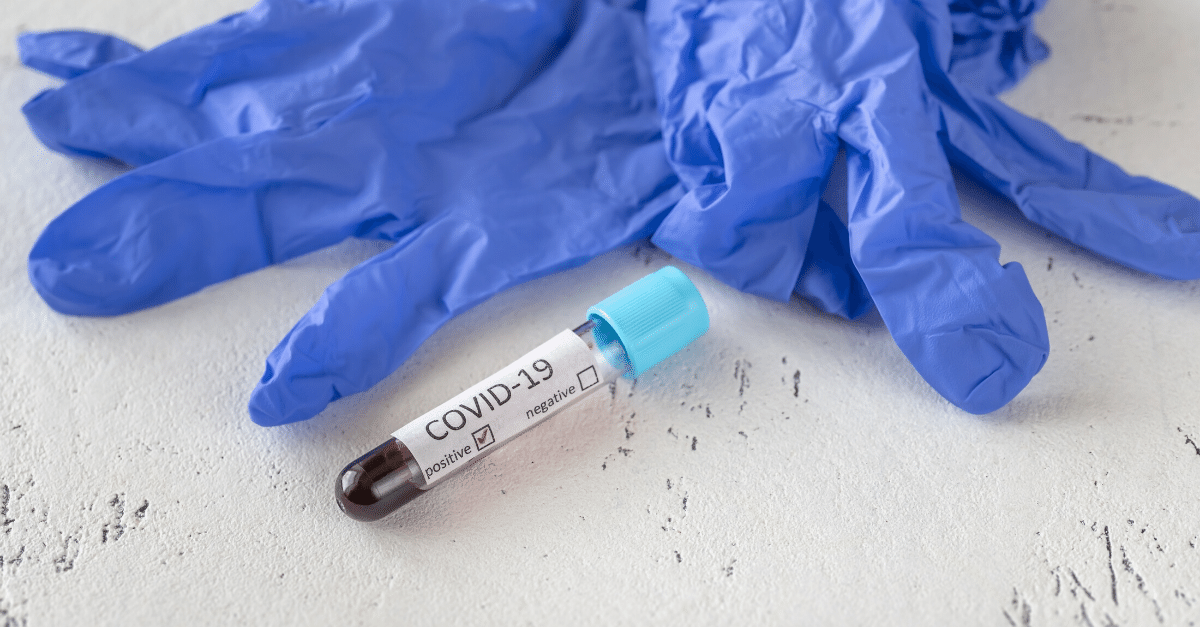 A question from a member of the public in the government's Daily Briefing today asked about Coronavirus testing for under 5 year olds. This is linked to the current DfE guidance that, if a child has symptoms of coronavirus, they should go home and self-isolate for 7 days (and their family for 14 days) and parents should be encouraged to get them tested.
However, at present, the NHS website states that tests are not available for children under the age of 5 years, which will impact on the DfE advice.
Dr Jennie Harries stated, in response to the question, that 'most of the children going back to school next month will be around 5 years old', forgetting that thousands of childminders and nurseries across the country are being advised that it is safe to open on 1st June (pending the PM's statement on 28th May) and will find themselves in this scenario without parents being able to access tests.
Our team are lobbying the DfE to provide greater guidance and support for registered childminders.
Don't have an account? Register free today
Sign up in one minute, no payment details required.
Member benefits include:
Add a free profile detailing your requirements or services
Search by postcode for local members near you
Read and reply to messages for free
Optional paid services available