Free Childcare for Mums having Smear Tests: Independent Childminders and Nannies offer Help to Save Lives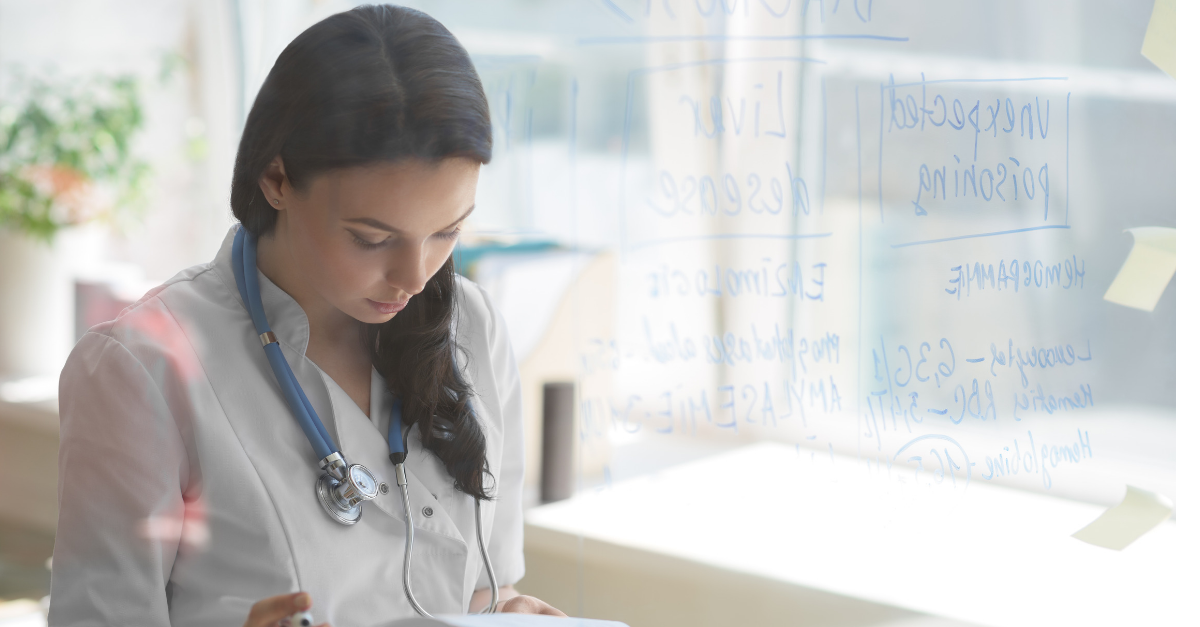 Cervical screening for cancer is at a 20-year low
Over 3000 women in the UK are diagnosed with cervical cancer and nearly 1000 die due to the condition every year.
Celebrity mum, Jade Goody, died from cervical cancer in 2009 at the age of 27.
The number of women having smear tests for cervical cancer is at a 20-year low. The NHS target is that 80% of women aged 25 to 49 should be tested every three years, yet in some areas uptake has dropped to below 50%.
Thousands of deaths could be prevented if more women chose to be tested more frequently.
Cervical screening can be done at most GP surgeries and takes less than 5 minutes.
What can be done?
Public Health England has recently launched its first 'Cervical Screening Saves Lives' advertising campaign.
In April 2019, Childcare.co.uk were touched to see in the media and national press that some registered childminders were recently offering one hour's free childcare to mothers in order that they can take time to be tested.
The generosity of these childcare providers is overwhelming and subsequently a number of independent childminders have contacted us and asked if we could build on the idea and make it a national initiative via our platform, which is the UK's largest childcare website.
Since April 2019 we are have offered childcare providers the opportunity to state in their Childcare.co.uk profile that they are taking part in the initiative and over 5000 childcare providers have done so to-date.
The Childcare.co.uk initiative has since been featured in the Daily Mail, the i Newspaper and many other national media outlets.
How can I take part?
If you are a childcare provider then simply edit your profile and tick the 'Free Smear-Test Childcare' tag to indicate to parents that you are taking part in this life-saving initiative. Over 5000 childcare providers have already chosen to take part.
If you are a mum aged between 25 and 49 who hasn't had smear-test within the last 3 years then make an appointment with your GP surgery and if you are struggling to find childcare then search for a provider taking part in the initiative who is willing to look after your children for up to one hour whilst you have the simple test.
Cervical Screening Saves Lives so please do help support this life-saving initiative.
Don't have an account? Register free today
Sign up in one minute, no payment details required.
Member benefits include:
Add a free profile detailing your requirements or services
Search by postcode for local members near you
Read and reply to messages for free
Optional paid services available