Free Coronavirus tests for Childminders & Early Years Workers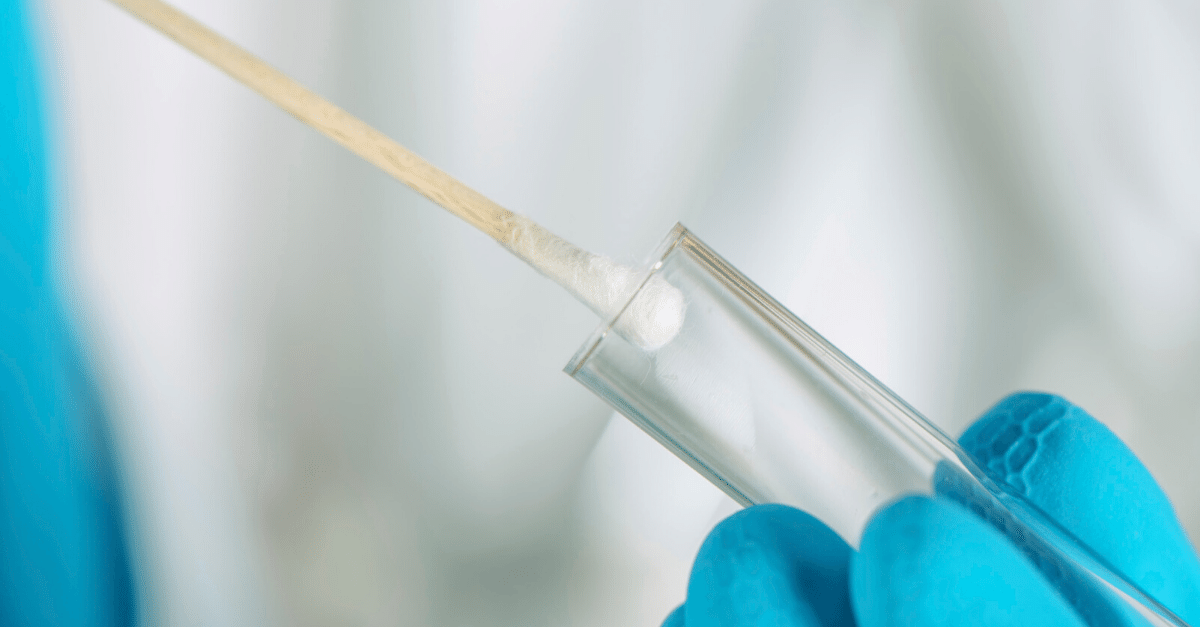 The government have expanded their Coronavirus testing programme to offer free Coronavirus tests to all essential workers who have symptoms that may relate to Covid-19. Family members or other individuals who live with essential workers who exhibit symptoms can also get a free test.
A list of essential workers who qualify for a free Coronavirus test has been published. The list includes 'childcare workers' such a registered childminders and nursery staff from settings that remain open and caring for the children of key workers and vulnerable children during the pandemic .

Which childminders and early years workers qualify for a free Coronavirus test?
To qualify for a test you must have symptoms that you have reasonable cause to believe could be due to Coronavirus. You can see more information on Coronavirus symptoms on the NHS website.
You also must have been working and providing childcare services to the children of key workers or vulnerable children prior to being symptomatic.

How do childminders and early years workers get tested?
There are two methods to get a Coronavirus test. You can make a self-referral if you have symptoms and are self-isolating or if you are employed then your employer can make an employer referral.

Remember you must have symptoms in order to qualify for a Coronavirus test

Where do I go to have the test?
There are several ways in which you can get tested. You can go to a regional testing site, of which there will be around 50 by the end of April or alternatively you can choose to have a home-based testing kit delivered to you so you can get tested without leaving home.

Remember you must have symptoms in order to qualify for a Coronavirus test