Nearly 1 in 4 parents say they are more likely to home school their children after the Coronavirus pandemic is over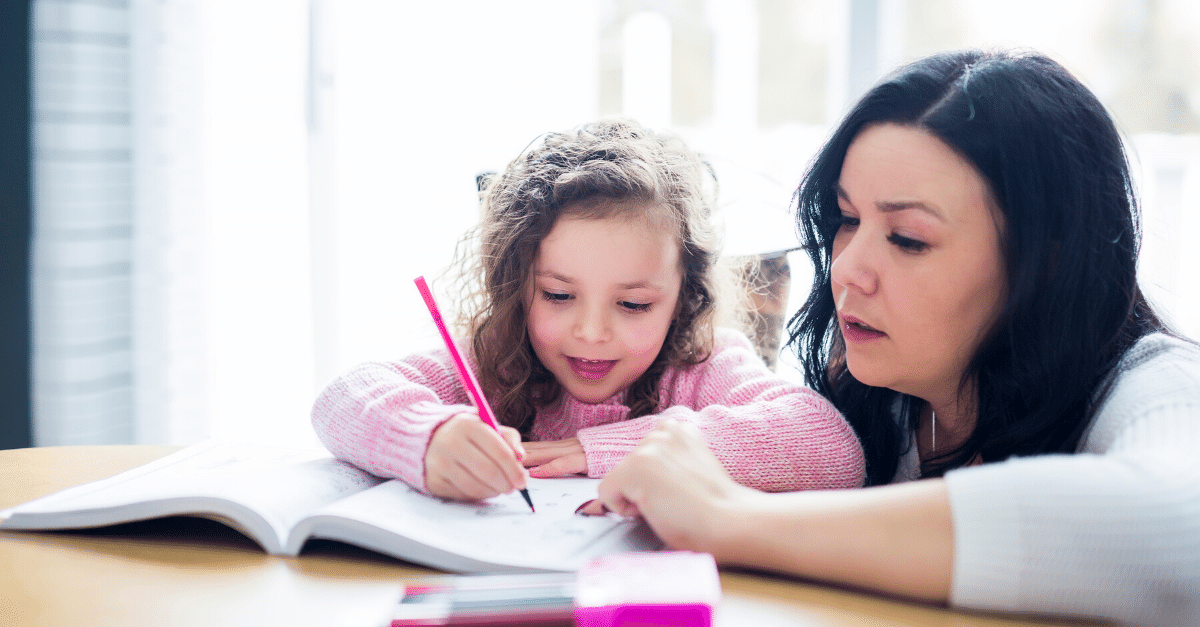 As if parents don't have enough to do right now - looking after their children, working from home, caring for older relatives, family and neighbours, cooking, cleaning and trying to juggle their finances.
With schools closed, most parents are finding that they now have yet another role to play - their own child's teacher.
Many schools are sending work home for pupils and some are even using online learning platforms but most children still need parental help and support in doing the work.
You'd have thought that the vast majority of parents couldn't wait to get their kids back to school but surprisingly 1 in 4 say they are more likely to carry on home schooling their children after the Coronavirus pandemic is over.
We asked 2273 parents if they were more likely to home school their children after the coronavirus pandemic is over and 24.3% said yes.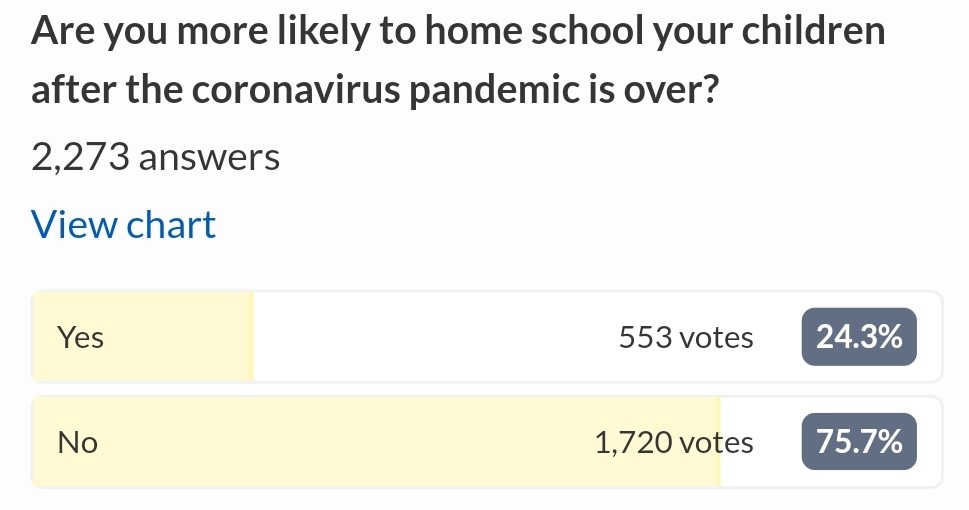 In 2019 the Department for Education say there were 8,819,765 pupils in schools throughout the UK. If 24.3% of parents took their children out of the school system and home-schooled instead, that would free up over 2 million schools places and make it more likely that parents would be successful with their first choice of school for their children.
Last year 1 in 10 parents missed out on their first choice school so it could be good news for parents wishing for their children to have a school education when things get back to normal.
More and more parents are choosing to use Virtual Tutors during the Coronavirus pandemic and a combination of home-schooling together with virtual tutors could be the future for many families.

Don't have an account? Register free today
Sign up in one minute, no payment details required.
Member benefits include:
Add a free profile detailing your requirements or services
Search by postcode for local members near you
Read and reply to messages for free
Optional paid services available