Limiting social media screentime tops the list of parenting trends for 2020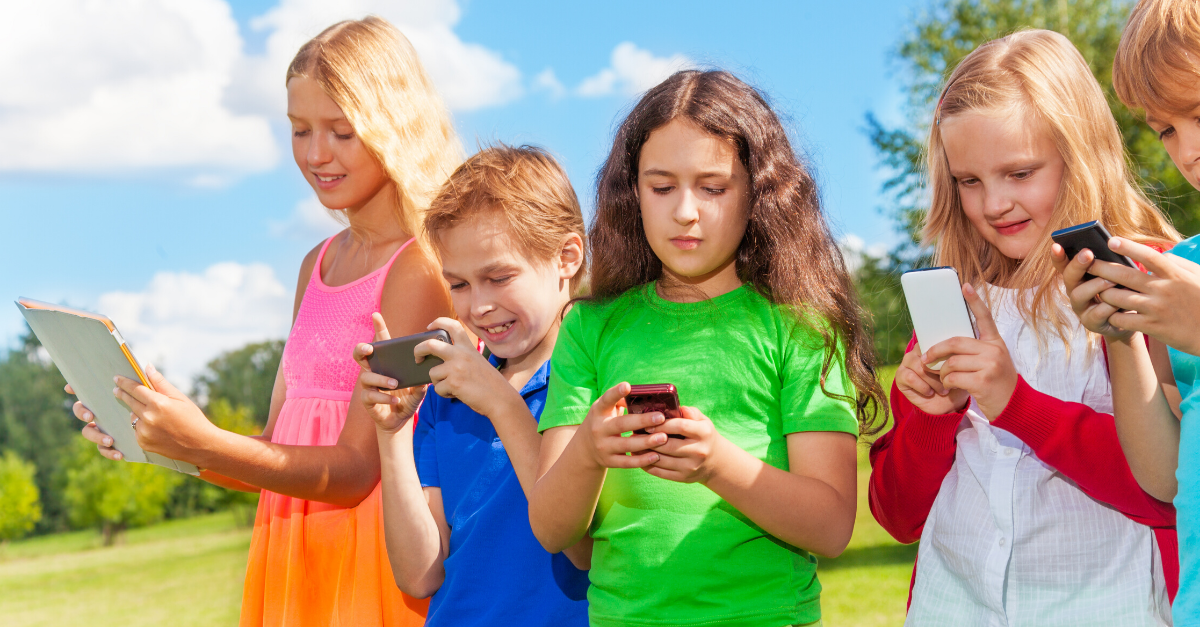 Every year new parenting trends arise, as well as worries for the year ahead, and these will inevitably impact parenting techniques and behaviours.
We have delved into what parents and guardians across the UK think about the current parenting and education climate, and what they believe might change in 2020.
We conducted a survey of 5,342 of our members with children between the ages of 0 and 16 to reveal the top parenting trends for 2020 - here's what we found.
The top ten trends, as well as the percentage of parents who selected them, are as follows:
1. Limiting social media use / screen time - 64%
2. Dismantling gender norms - 57%
3. Plant-based diets - 43%
4. Family volunteering - 33%
5. Homeschooling - 27%
6. Plastic-free parties - 23%
7. Limiting gaming time - 19%
8. Opening savings accounts - 15%
9. Eco-friendly products - 12%
10. Gender reveal parties - 8%
When asked why they selected each trend, 83% of parents say they find the gender neutral movement 'confusing' but want to shield their children from gender stereotypes. Two thirds (66%) of parents also say they feel 'uneasy' about their child's social media use or the time they spend online.
When asked why they're considering a plant-based diet for their children, 57% of parents and guardians said they feel 'pressured' by the media.
Along with the trends above, we decided to research the top ten worries for parents going into the new year. We asked parents to select their five biggest worries for the New Year, here are the most common responses:
1. The anti-vaccination movement - 82%
2. Climate crisis - 73%
3. Bullying - 48%
4. Gaming addiction - 41%
5. Screen time - 39%
6. Racism - 34%
7. Mental health - 31%
8. Obesity - 28%
9. Social media - 23%
10. Crime - 19%
We also asked parents whether they were hopeful for the future of the world their children would be living in, to which more than two thirds (68%) of respondents answered 'no'. When asked why they selected this option, more than half (51%) said it was because of the 'climate crisis', while nearly a third (31%) selected 'current Government/Brexit'.
Richard Conway, founder of Childcare.co.uk, said,
"Every year it's interesting to see how things change in terms of trends and worries within the parenting sphere, however after a turbulent year it's clear that the happenings of the outside world have had an influence on parents' views on what is to come going into 2020.
"Parents will always worry, it comes with the territory! However, social media has opened up new parents to things they may not have been naturally concerned about pre-internet, and that's been shown in these results. As we all know, the last twelve months have been a strange one full of ups and downs for parents, however hopefully next year is slightly more stable! I'm excited to see what the next year brings."
Don't have an account? Register free today
Sign up in one minute, no payment details required.
Member benefits include:
Add a free profile detailing your requirements or services
Search by postcode for local members near you
Read and reply to messages for free
Optional paid services available