A third of parents post their kids on social media every day - what type of social media parent are you?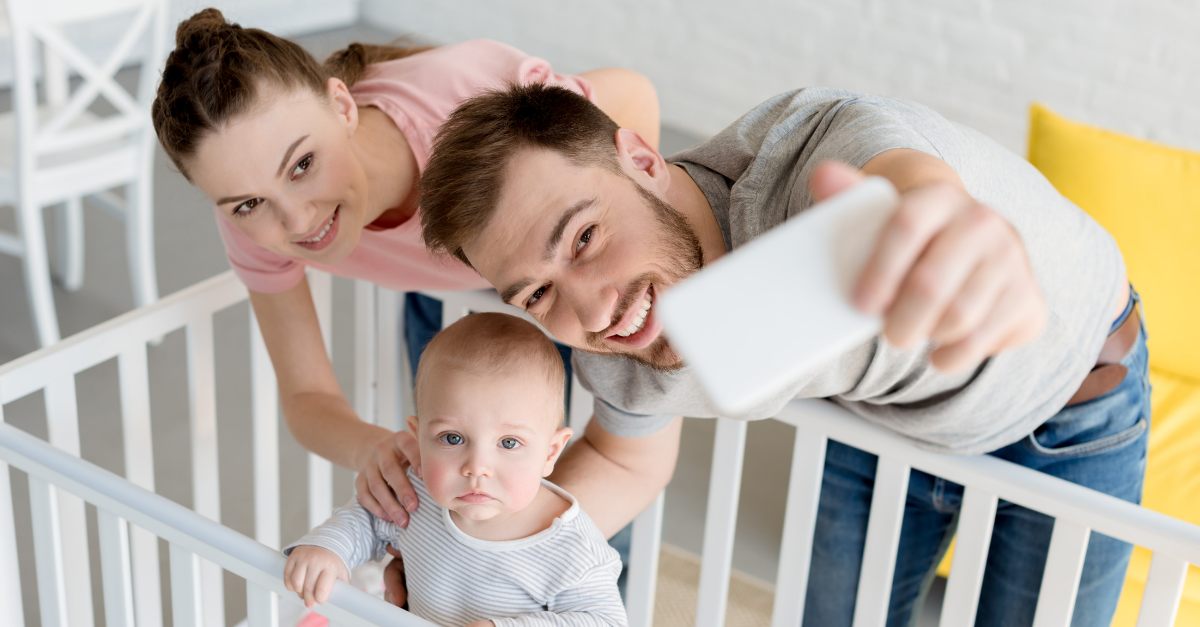 From ultrasound photos and birth announcements to photos on their first day of school, these days, children often have a digital footprint before they're even born.
In fact, a 2010 study found that in the UK, 81% of children under the age of two have some kind of digital presence, with images of them posted online.
The use of social media is a widely discussed issue within parenting, which is why we have created a quiz, for parents and guardians so they can discover what type of social media parent they are.
We surveyed more than 5,000 of our members to gauge how parents use social media, including how often mums and dads post pictures of their children online, and created this quiz based on the results.
The questions in the quiz will take you through different scenarios and ask you how you would respond. Each question will give you four options to choose from, with answers alluding to what your preferred style might be.
Find out what type of 'social media parent' you are:


The survey in detail
Of the 5,674 parents surveyed, more than two thirds (69%) admitted to posting pictures and videos of their children on social media. However, 34% said their children are not directly identifiable.
The survey asked parents and guardians how often they posted pictures and videos of their children online. Almost a third (29%) said they uploaded pictures every day, 37% admitted to sharing pictures and videos more than once a week and 17% said they shared content at least once a month.
A further 7% of parents said they only post pictures during birthdays or specific milestones, while 10% said they never post images of their kids online.
Parents were also asked about their children's privacy, and whether they believe it is safe to share images of their children online. Half (51%) confessed they don't think it puts them at risk, and two fifths (39%) answered they didn't know.
In addition, almost three quarters of parents (72%) said they haven't checked their privacy settings in the last year.
Richard Conway, founder of Childcare.co.uk, said,
"As a parent myself, I know it's totally normal to be proud of your kids and want to share their latest milestones with friends and family, but do you post those pictures online? And if so, how many?
"There's been a lot of discussion recently around parents spamming their social media accounts with pictures of their children, and whether it's right to do so. In response, we decided to survey our members and create a quiz as a result.
"The survey revealed some very interesting results and showed some specific patterns when it comes to parents and social media, and this quiz will no doubt continue what is a very interesting and diverse discussion about the use of social media."
Don't have an account? Register free today
Sign up in one minute, no payment details required.
Member benefits include:
Add a free profile detailing your requirements or services
Search by postcode for local members near you
Read and reply to messages for free
Optional paid services available