Summer Students: A fifth of UK parents continue home-schooling over the holidays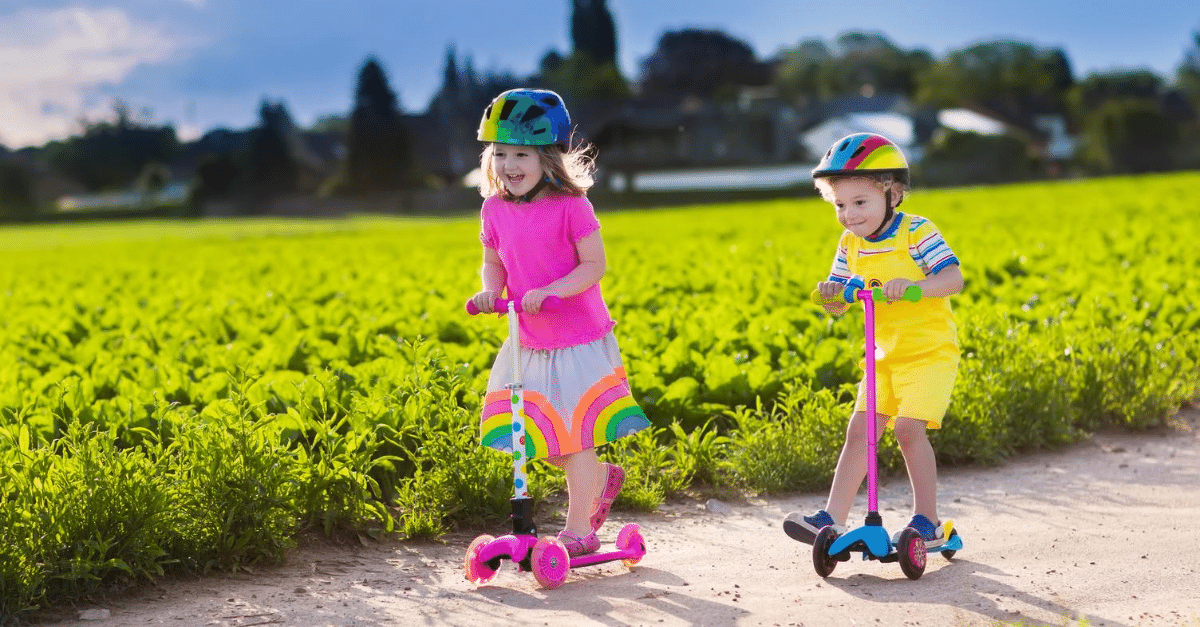 The summer holidays are here and after a few stressful months for everyone a break is just what we need… or is it?
In the UK our children normally attend school for three, long terms a year – however this year we all know that hasn't been the case. Therefore, as we now head into the summer holidays, not much is changing day to day as many of us have already been at home since Easter. So, we wanted to discover your thoughts on this and if your family's summer holidays are going to be different to those of 'normal' years.
Asking more than 3,400 of you just that, we found that nearly a fifth of British parents (19%) are continuing to home-school children over the school summer holidays. Nearly two thirds (64%) of those are doing so because they believe their children have missed too learning time due to the COVID-19 pandemic, whereas over a quarter (27%) don't want to lose the current routine they have in place and a third (34%) because they simply love teaching.
n the poll we also asked you if you were looking forward to the school holidays, to which over a quarter (29%) of you stated that you were not.
Intrigued why, we found that the majority (68%) of those parents feel stressed/anxious about trying to entertain their kids for the duration of the break, whereas two fifths (42%) of you stated you weren't looking forward to the holiday period because your childcare options, such as summer schools and camps, have been cancelled.
When hearing from the seven in ten (71%) of you who were looking forward to the school holidays, we found that half (50%) are in fact happy to have a break from home-schooling and a further half (50%) of you are excited to just have time off from your own work.
Lastly, we wanted to discover some of your summer holiday plans and what you and your children plan on doing until school starts again in September.
Discussing trips away, we found that two in five (40%) families are heading on UK based holidays during the school break this year, while just one in twenty (5%) are travelling abroad!
Staying close to home seemed popular in daily activities too, as most of you confirmed you will be participating in mainly home-based activities this summer with playing in the garden, watching TV and baking as some of the most popular answers given by parents.
It was also lovely to see that nearly four in five (79%) of you plan on spending the time visiting friends and family, which sadly the majority of us have missed out on in recent months.
Richard Conway, founder of Childcare.co.uk, said,
"Normally the school summer holidays are a welcome break for everyone, with both children and parents excited to spend some quality down-time together. However, after an unusual and let's face it, stressful few months, where most children have been at home and parents have had to juggle work and home-schooling duties, we were keen to find out if this was still the case.
"It was very interesting to discover that so many parents plan to carry on home-schooling through the holidays. We've seen many parents in our online community express a genuine concern for their children's education, following such a long hiatus from the classroom, which is understandable especially if a child is in a year of school where exams take place. Travel restrictions, limitations on activities and the closure of some holiday childcare settings is bound to upset a lot of family's plans, but despite this it's great to hear that the majority are still enjoying the holidays and spending some quality time together following a stressful period!"
Don't have an account? Register free today
Sign up in one minute, no payment details required.
Member benefits include:
Add a free profile detailing your requirements or services
Search by postcode for local members near you
Read and reply to messages for free
Optional paid services available