Iron Man tops list of 'super nannies' chosen by parents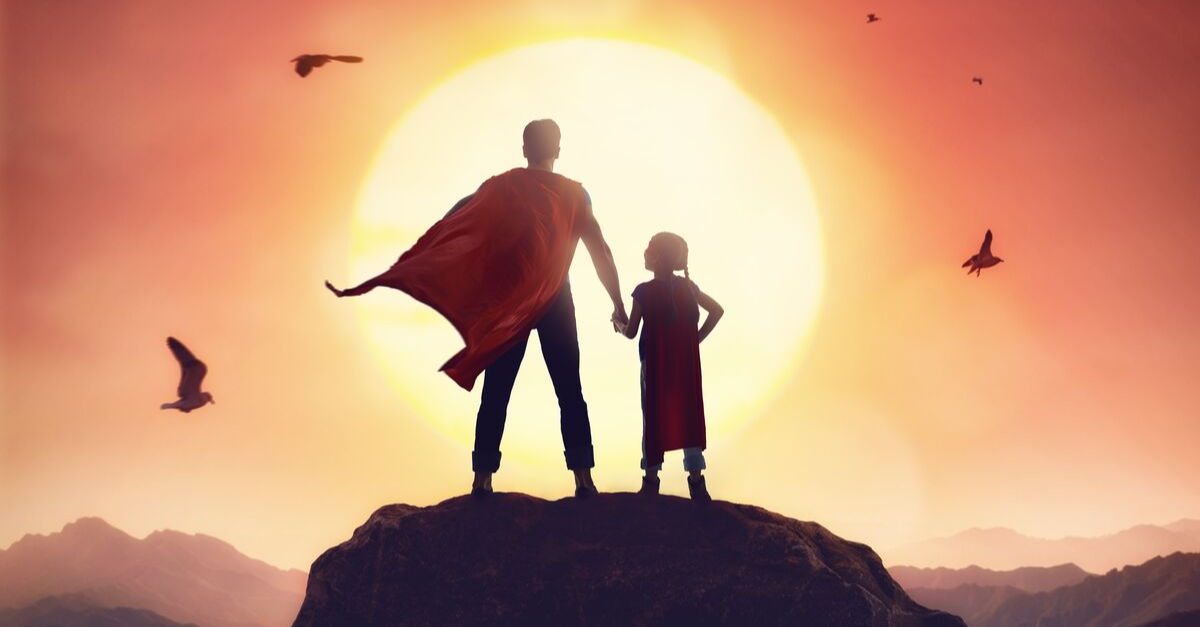 Childcare.co.uk have revealed the top ten 'super nannies' (superhero childcarers) that parents would want to look after their children.
A quick survey of our parent community revealed that Iron Man would be the most sought after nanny, followed by Captain America and The Flash.
The top ten superhero 'super nannies' that would make the best childcarers, according to parents, are:
Iron Man - 32%
Captain America - 23%
The Flash - 14%
Wonder Woman - 9%
Elastigirl - 8%
Superman (Henry Cavill) - 5%
Captain Marvel - 4%
Ant-Man - 2%
Black Panther - 2%
Thor - 1%
We also asked parents which superheroes they would least like to hire are childcarers, and the top five worst were voted as:
Batman - 36%
Deadpool - 24%
Spider-Man - 19%
Wolverine - 13%
Hulk - 8%
When parents were asked what superpowers they wish they had to make looking after their children easier they chose the following:
Super speed - (35%)
Healing - (25%)
Super strength - (20%)
Invisibility - (13%)
Telepathy - (7%)

Childcare.co.uk founder, Richard Conway, said,
"Every parent has wished they had superpowers at one time or another, so it was interesting to see what superheroes they think would do a good job looking after their children and which they would avoid. At Childcare.co.uk, we want to help parents find their own versions of superheroes to look after their children when they're not around.
"Iron Man is an interesting choice, but given his relationship with Spider-Man and his own daughter in the Avengers' films it's perhaps not as odd a choice as it first appears.
"It's no surprise that the majority of parents would choose speed as their top super power, along with healing and super strength, particularly for parents of toddlers and young children who can get up to all kinds of mischief!"
Don't have an account? Register free today
Sign up in one minute, no payment details required.
Member benefits include:
Add a free profile detailing your requirements or services
Search by postcode for local members near you
Read and reply to messages for free
Optional paid services available