Early years workers and teachers will not get vaccine priority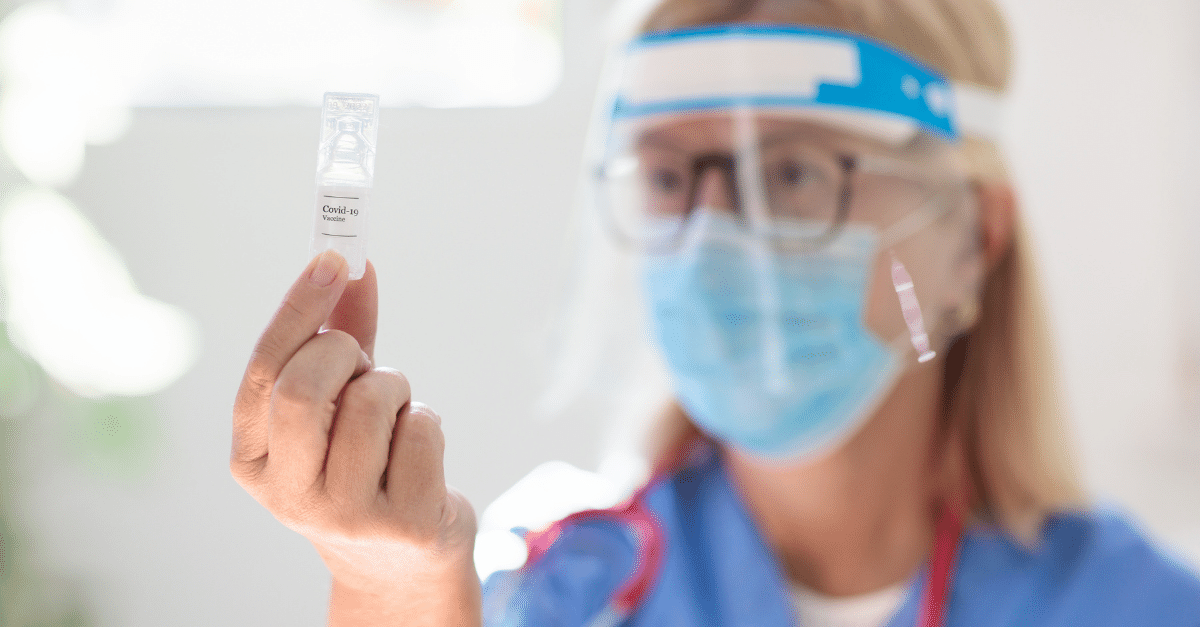 The Joint Committee on Vaccination and Immunisation (JCVI) have announced that vaccine priority based upon jobs would be "more complex" and could slow down the vaccination programme down.
Instead, vaccines will continue to be offered by age, with people aged between 40-49 years next in line after the current phase 1 rollout is complete.
Early years workers, teachers and the Police will all have to wait until their age group is being vaccinated despite the additional risks they are exposed to as part of their jobs.
The latest government data shows that reported cases of Covid-19 by early settings is at a record high, with 2824 incidents reported in just one week commencing 1st February. Each reported notification indicates one or more confirmed cases in a setting, so the number of individual cases could be significantly higher.
Childcare.co.uk have been campaigning for priority vaccines for early years workers for many months, with some confusion earlier this month as to whether they might be permitted to receive a priority vaccination after 'social care' workers of all ages were allowed to make a self-referral booking via the NHS website and the National Careers Service categorising childminders, nannies, nursery workers and nursery managers within the social care sector.
It was later confirmed that early years workers were not classed as social care workers for the purposes of vaccine priority.
Speaking about the latest developments, Richard Conway, CEO & Founder of Childcare.co.uk said:
"It is very disappointing, that the JCVI have not recognised the additional risks exposed to early years workers as part of their critical work in providing childcare to young children from multiple households where social distancing is not possible.
"The early years sector has remained open throughout the latest national lockdown and whilst Covid-19 cases have been reducing nationally, in the early years sector in England, they are at record high levels.
"Childcare.co.uk continue to make the case for priority vaccines and urge the JCVI and wider government to urgently review their decision to not give priority to the sector."
Don't have an account? Register free today
Sign up in one minute, no payment details required.
Member benefits include:
Add a free profile detailing your requirements or services
Search by postcode for local members near you
Read and reply to messages for free
Optional paid services available