AlexMira's Reviews
Private Tutor
Below are the parent reviews for AlexMira. Back to AlexMira's profile
Average Rating:

(5 from 9 reviews)
She is a fantastic tutor for my son(8years old).
My family just moved to London from one of Asian countries and my son has started learning English since this June.
Aleks could teach him from biginner level patiently every time.
Although my son is so shy, she always encourages him.
It is hard for him to learn English as second language, but I can see his improvement.
I hope he can keep learning with Aleks and get better with his English skill.
Overall
Setting
Communication
by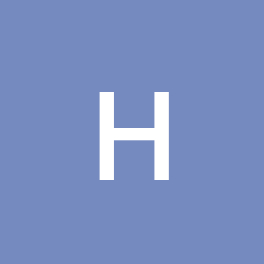 Haruka about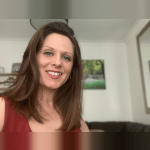 AlexMira on 18/08/2021
Response by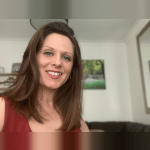 AlexMira on 08/09/2021:
Thank you, Haruka.
It is a real pleasure working with your son.
Aleks has been absolutely fantastic with my 5 year daughter. Since starting lessons with Aleks my daughter has really grown in her confidence and is soo much more enthusiasitc about learning. Aleks is incredibly patient and excellent at explaining things in a way that is easy to understand understand and interesting enough for a 5 year with a short attention span! I would highly reccommend Aleks as a home tutor.
by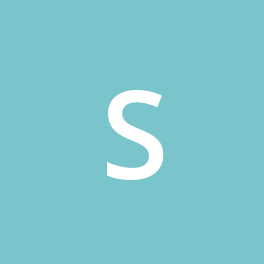 Sumaira about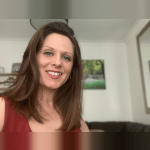 AlexMira on 26/03/2021
Response by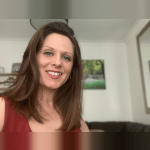 AlexMira on 08/09/2021:
Thank you, Sumaira.
I love working with your daughter, and seeing her being confident in her learning is amazing.
Aleks has been fantastic with both my daughters. She initially taught my 10 year old year Maths, She was moving to a private school and just needed some confidence to work at the higher lever. She loved the lessons and easily ticked off a subject a week and Aleks would give her homework to talk through the following week. We then introduced her 9 year old sister who has been having handwriting lessons, she initially struggled to concentrate for the hour but Aleks made the lessons interesting, in 4 lessons her writing is much easier to read having gone back to basics and not joining letters and I'm confident in another 4 she will be joining up again.
by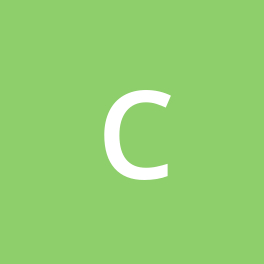 cclc about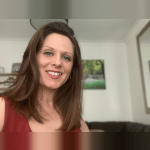 AlexMira on 12/12/2020
Response by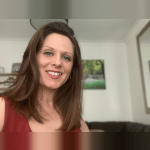 AlexMira on 08/09/2021:
Thank you for the lovely words.
Aleks was tasked with bringing my 7 year old up to speed principally with his reading in a very short space of time during the COVID-19 lockdown.
She managed to do that and more. Aleks was able to help my 7 year old with his comprehension when reading and intonation as well as understanding of what he was reading.
She has been patient but mostly encouraging which is key to any child's success.
Thank you Aleks for your time and we shall be in touch again soon to start some more sessions at the start of the new school year.
by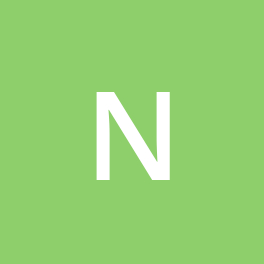 Natasha1 about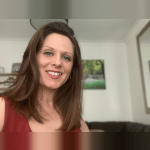 AlexMira on 27/07/2020
Response by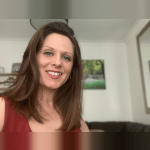 AlexMira on 27/07/2020:
Thank you for the kind words, Natasha!
It was a pleasure to work with your son in the past months and I look forward to our future lessons.
Aleks' tuition sessions have been invaluable at a time when I am at home supporting two children on my own while schools are closed. I have seen my 5yo daughter progress with her phonics and reading remarkably. Keeping her focused and engaged is something of a challenge, but Aleks' interaction with her has been patient, friendly and encouraging. Aleks provides learning materials and sets appropriate homework tasks that are both fun and educational. Despite only having access to virtual-based lessons at this time, Aleks has built a connection with us and always asks for feedback to ensure that she is helping my daughter learn in the best way for her. If you are looking for a tutor that gets to know your child, is enthusiastic in the delivery of her lessons, and has a genuine care for children and supporting their development, then Aleks is the one.
Overall
Setting
Cleanliness
Food
Communication
by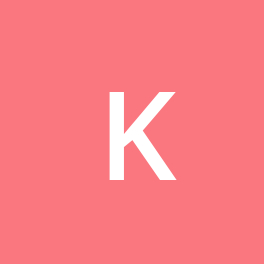 Kara about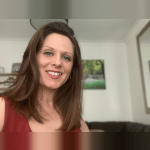 AlexMira on 15/04/2020
Response by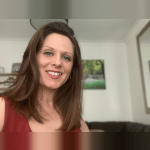 AlexMira on 27/07/2020:
Thank you so much for the lovely worlds, Kara!
Your daughter is improving so much and she would be a little start in year 1 this September :)
wonderful tutor, would recommend.
Overall
Setting
Cleanliness
Food
Communication
by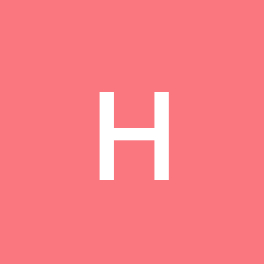 hannah about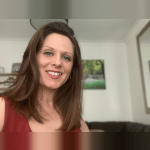 AlexMira on 13/04/2020
Response by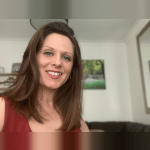 AlexMira on 27/07/2020:
Thank you, Hannah! It was such pleasure working with your and your son and I hope we can resume the lessons soon!
I have been using Alex's services for two years now and quite honestly it is the best decision that I ever made in helping my daughter overcome her 'fear' of maths! My daughter was in Year 5 when we started and was in the middle set and really struggled. With Alex's help, she absolutely smashed her SAT's and is now in the higher/advanced set for maths in Secondary school. Alex is still tutoring my daughter in maths which she still thoroughly enjoys and Alex is now also tutoring my younger two as well; at the moment it's just their handwriting but I will be extending. Alex's style works very well with my children and they really do enjoy their sessions with her.
by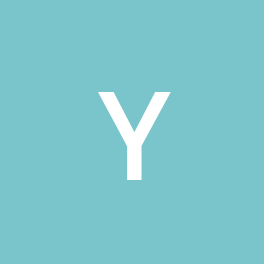 yummymum about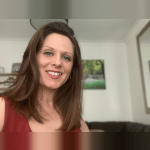 AlexMira on 13/04/2020
Response by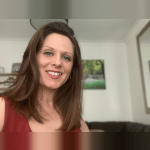 AlexMira on 13/04/2020:
Thank you so much!
The beginning of March my husband and I decided to start home schooling our 5 year old daughter. I was concern if I would find someone who would be able to keep our daughter occupied for more than 10 minutes, especially as the lessons have to be online but after speaking to Alex my concerns fed away. Alex is very professional and reliable tutor. Her lessons last for about 30 to 45 minutes and my daughter loves them. She is fun, engaging and makes sure my daughter feels happy and confident in her knowledge at the end of each lesson. I would strongly recommend Alex to anyone who wants their child to have fun while learning and be excited about what is next.
Overall
Setting
Cleanliness
Food
Communication
by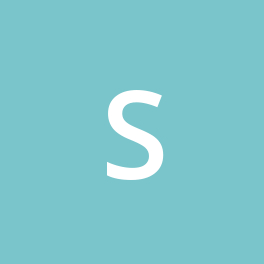 svetla about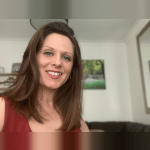 AlexMira on 01/04/2020
Response by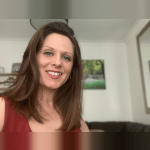 AlexMira on 01/04/2020:
Thank you so much for that, Svetla! It is a pleasure to work with your daughter.
Alex looked after my three kids for us occasionally, she is reliable and excellent with kids.
by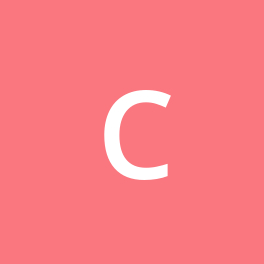 cebsile about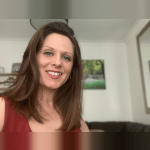 AlexMira on 12/05/2015
Response by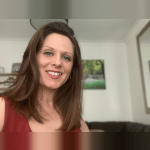 AlexMira on 13/04/2020:
Thank you!
You must be a registered parent and logged in to leave a review.
If you don't have an account then Register Free now.