Kidzrus Nursery Limited's Reviews
Nursery
Below are the parent reviews for KidzRus Nursery. Back to KidzRus Nursery's profile
Average Rating:

(3.67 from 6 reviews)
I have to recommend this nursery the staff go above and beyond with my little one. Going back to work after a pandemic was hard but seeing my little one run into nursery every day melts my heart. Staff are super caring and always happy.
Overall
Setting
Cleanliness
Food
Communication
by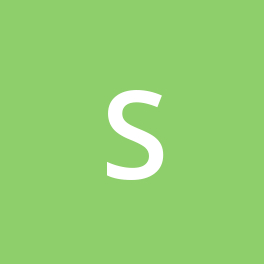 Sarah about
KidzRus Nursery on 06/10/2021
This nursery is excellent as detailed in their outstanding OFSTED report. Staff and managers are extremely caring and my granddaughter wouldn't go in here (Media City) 4 days a week with open arms if she didn't feel as safe and happy as they make her feel. Go see for yourself and trust your instincts.
Overall
Setting
Cleanliness
Food
Communication
by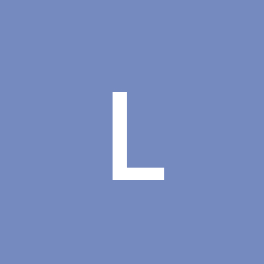 Lisa Be about
KidzRus Nursery on 23/02/2021
I was happy with this nursery until my son had a serious injury while in there care which they have done 0 to prevent happening to another child so please bare that in mind when sending your children! I cannot fault most of the staff but there is a serious lack of correct supervision and when flagged owner will just shut you down on anything as through her eyes the nursery is perfect regardless of weather they ask you to collect your child covered in blood with a gaping hole in his head instead of ringing an ambulance. So disappointed in the way my child has been treated who is know scarred for life on his face!!
Overall
Setting
Cleanliness
Food
Communication
by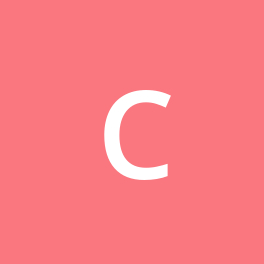 Chelsea about
KidzRus Nursery on 30/07/2020
I have viewed two of the Kidzrus nurseries one on Langworthy rd which on our viewing was quite shocking, it was dirty, there was food brushed into the corner of the room by the bin which my daughter tried to eat! The kids were all sharing each others beakers which was a no no for me, the carers didn't even care! Then there was a child throwing sand into my child's eyes and I was just shocked that the supervision was so poor, I didn't enrol my daughter there. Then accidentally I looked around another one of there nurseries and the manager was an absolute scaly she spoke to me in such a derogatory way, I realised this nursery was full stop not the nursery for me!! Ran by a bunch of cowboys!
Overall
Setting
Cleanliness
Communication
by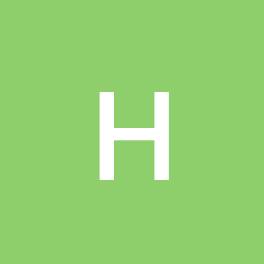 Happymum about
KidzRus Nursery on 11/02/2019
Response by
KidzRus Nursery on 12/02/2019:
We were very sad to read this review. Very important to us: We're not going to respond to people who insult our managers. Also, we can't expect parents who see this site to trust one person's reply more than another, even though we obviously have a different opinion of what might have happened. We can only suggest that any interested parents look at our Ofsted ratings and comments from parents on our website, on Social Media and in the many other places people comment, and see how positively we are viewed everywhere else.
My daughter and i love this nursery. The staff are friendly, caring and very attentive. The relationship between parents and staff is great too. Defo recomended
Overall
Setting
Cleanliness
Food
Communication
by Nadine about
KidzRus Nursery on 08/01/2019
Our kids absolutely love this place - all the staff are really friendly and extremely professional.
Compared to the last nursery we went to in Manchester for over a year, this place is brilliant!
I would not trust my sons with anyone else. Keep up the goodwork!
Overall
Setting
Cleanliness
Food
Communication
by Natalie about
KidzRus Nursery on 27/10/2017
You must be a registered parent and logged in to leave a review.
If you don't have an account then Register Free now.