KIRSTYS KINDI's Reviews
Childminder
Below are the parent reviews for KIRSTYS KINDI. Back to KIRSTYS KINDI's profile
Average Rating:

(5 from 7 reviews)
Kirsty looked after my little girl every Tuesday evening from 4 - 7:30 for 8 months while I was at college. My little girl enjoyed going round because Kirsty had plenty of toys/dressing up to play with and also provided a nice tea! My daughter never had any problems and was sad to say goodbye.
I have no hesitation in recommending Kirsty's childcare services and if I am ever in need of childcare again I will most definitely be giving Kirsty a call!

Thank you Kirsty xx
by
karenjac about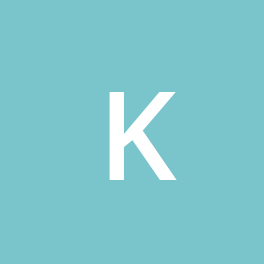 KIRSTYS KINDI on 01/06/2017
As with most mums going back to work I was anxious to leave my son with anyone, I tried nursery where he just didn't settle at all. I got in contact with Kirsty and she has been absolutely fabulous with very thing. Fred is a slow starter with his speech so Kirsty has gone out of her way to do extra activities to help improve this and that the other children also really enjoy! Fred loves going to Kirsty and I believe she really enjoys having all I te children she looks after, you can see from the amount o extra activities she does with them her job is always a pleasure and never a chore. Kirsty takes the children out a lot which is great forums little monster to run off some steam, regularly going to the woods or beach, farm or toddler groups; at no extra cost to me!

Kirsty is firm with Freddie but always fair and I believe all children should have someone like Kirsty as a role model!

Kirsty has also been great with Freddie's allergies (which is made more difficult as we are not sure what it is he's allergic too) she was happy to list all of the foods and drinks he had and is alleys accommodating with any such request.

As a working mum I truly don't know what I would do with out Kirsty she can always help out last minute And makes my crazy life a little less stressful, thanks you for all you do Kirsty I would be lost without you.


by Freddiej about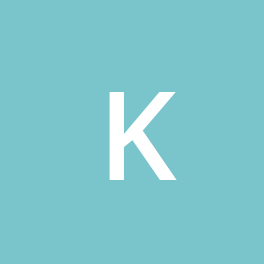 KIRSTYS KINDI on 27/02/2013
Kirsty is a real gem. She has looked after my child for over 2 years. She does loads of things with the kids, they are always off on outings to loads of places, for which she charges no more.
They have LOADS of toys and craft stuff , many things to do. My little one cries to stay with Kirsty... never wants to come Home.
She is strict but fair and will not tolerate bad behaviour, for which I am very pleased. I would recommend her to anyone , for being a kind lovely person,

by Gogetem about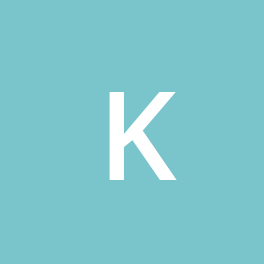 KIRSTYS KINDI on 27/02/2013
You must be a registered parent and logged in to leave a review.
If you don't have an account then Register Free now.