Jane4ever's Reviews
Nanny
Below are the parent reviews for Jane4ever. Back to Jane4ever's profile
Average Rating:

(5 from 7 reviews)
We are not from the area but we were attending a wedding at Sibton Park. We needed someone to watch our toddler for a few hours for two consecutive evenings. Jane was perfect - responded promptly to messages, punctual, helped put our child to bed and comforted her when she woke in an unusual environment. Would recommend.
by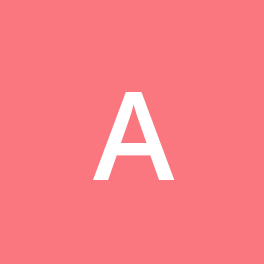 Ad hoc about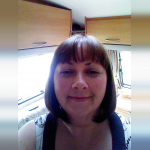 Jane4ever on 24/08/2021
Response by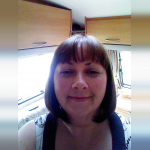 Jane4ever on 24/08/2021:
Thank you very much, it was a joy to look after her 😍
Jane came to manage our 3 children (from 2 different households) she had never met before. She managed 2 of them who clearly were no keen to comply with their usual rules of behaving & sleeping, with a lot of patience and kindness. She arrived even before the shift started to make sure she was on time, and was very responsive during the evening. She had noted all events on a report that we got when we came back. Really outstanding job.
Overall
Setting
Cleanliness
Food
Communication
by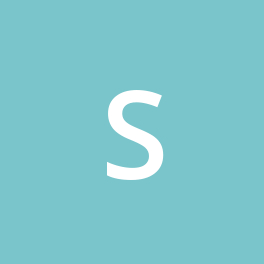 Sophie about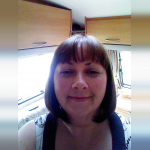 Jane4ever on 02/11/2020
Response by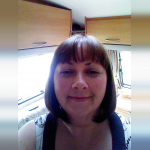 Jane4ever on 02/11/2020:
Thank you Sophie, very much appreciated. It was a pleasure. Lovely to meet you all.
Many thanks
Nanny Jane x
We've been using Nanny Jane to look after our two year old on an ad-hoc basis for over six months. The minute she arrived it was clear how experienced she was. I had already got glowing references for her from previous clients and she has not disappointed. She gets stuck in as soon as she arrives, is interested to find out where his learning is at and if we have priorities e.g. we were learning about colours and by the end of one session he advanced dramatically! She is fun and energetic but also makes sure to reinforce skills like handwashing, please and thank you. She's flexible for our erratic schedule, punctual and always leaves the place spotless. Thank you Nanny Jane!
by
Penny about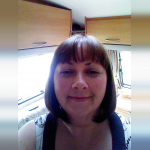 Jane4ever on 20/09/2019
Response by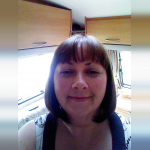 Jane4ever on 20/09/2019:
Thank you Penny,
Your little boy is adorable and so enthusiastic to learn!
I was apprehensive about leaving my newborn with a stranger as I had never done so, especially at night. However, Jane quickly put me at ease. She asked lots of questions about my baby before hand, so I could tell she was serious about her job. She was caring towards my baby & I could tell she was very experienced. She wrote reports of my baby's activities & proactively hung out our washing ! I am impressed & would definitely recommend/hire her again.
by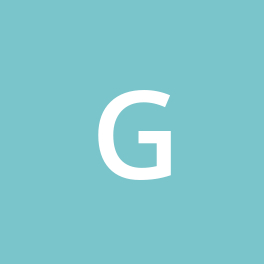 Greta about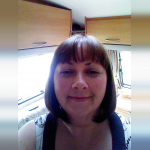 Jane4ever on 26/08/2019
Response by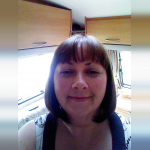 Jane4ever on 26/08/2019:
Thank you Greta, much appreciated. Your baby was a joy to have had the pleasure to night nanny for xxx
'Nanny Jane' is exceptional, she arrived with a bag of activities and some fantastic tents and our 5 year old wasn't bothered in the least that we were leaving. It is clear she is highly experienced with children of all ages and our 1 year old was also very well cared for. The boys both had a fantastic day with activities both inside and out and a walk nearby as well. It was great to have detailed written feedback about their day and this showed how professional she was.
You can have absolute confidence, completely relax and know that your children are in the best possible care with Jane, I highly recommend her!
Jane replied to our advert for a babysitter for our two young children. Jane turned up on time and had a bag of toys for our children to play with (although, as it was bedtime they didn't!) and forms for us to fill in with the children's details.
Jane met the children and seemed very comfortable and relaxed. We put the children to bed and left Jane with instructions!
When we got back later, Jane was coming downstairs having fed our daughter an ounce of milk as she was stirring lots.
Jane has clearly got a lot of experience and takes childcare seriously.
Although pricey compared to others, I believe you get what you pay for.
We came to Jane at the last minute after another person had cancelled, she responded almost immediately to my message and we organised everything with no fuss. She turned up on time replete with a bag of tricks to keep our daughter entertained and happy, her experience in working with small kids was clear and we felt totally confident leaving our little one with her from the get go. Although she was a little more pricy than others available she was definitely worth the extra cost for the piece of mind, we would definitely recommend her very highly.
You must be a registered parent and logged in to leave a review.
If you don't have an account then Register Free now.