Zahra A's Reviews
Parent
Below are the reviews that Zahra A has written.
Lisa looked at our 10 month old daughter Hajar who is now almost 6 years old!!
It's late to put a review but I am looking at other childminder in West Bromwich now, so thought I will look up Lisa and leave a review.
Better late than never.

Lisa is a great childminder. She was very accommodating and great at putting a learning experience for her.
We miss her setting.

I moved house and changed job. I would have loved to have Lisa near us again :)
Overall
Setting
Cleanliness
Food
Communication
Louise is a good childminder. She has a warm personality and loves the outdoor.
She always makes an effort to let my child have time outside either in store or in parks.
She always gives me feedback on how the day went.
We left as I changed office and commute was harder.
Overall
Setting
Cleanliness
Food
Communication
by
Zahra A about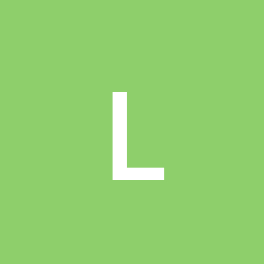 Louise Did on 23/02/2021