Childminder 's Reviews
Childminder
Below are the parent reviews for Childminder . Back to Childminder 's profile
Average Rating:

(5 from 7 reviews)
We feel lucky to have found Shama. She cared for my son few weeks. Shama is always kind, caring and towards my son. She looked after him very well. She is always punctual and showed initiative. I'm very pleased with Shama and can highly recommended her as a childminder. Thank you so much Shama, is just what I needed.
Overall
Setting
Cleanliness
Food
Communication
by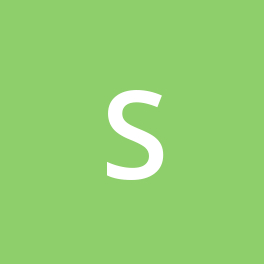 Sofiya about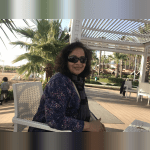 Childminder on 03/01/2022
I really have no words to describe how lucky I feel meeting Shama and knowing that my little boy is with her. She has been taking care of my son since he was 7 months old and she is doing a great job. She is a professional childminder, very caring and attentive My son loves her and I feel reassured knowing that he is with her. I highly recommend Shama and I hope she will have availability in the future for my son and for my coming kids as well. We love you Shama ❤❤
by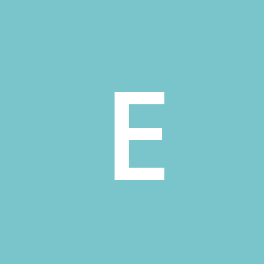 Eriona about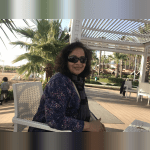 Childminder on 29/12/2019
My daughter loved it. She played a lot until she got tired and slept calmly.
The house is suitable for children.
If my daughter feels safe, your children will be well delivered and safe in this childminder.
Thanks to Shama for the great work.
Overall
Setting
Cleanliness
Food
Communication
by
Meny about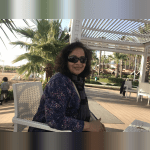 Childminder on 26/10/2019
Shama took care of my son 6 yo and she is very kind hearted aswell as affordable could not recommend her enough very professional.
Overall
Setting
Cleanliness
Food
Communication
by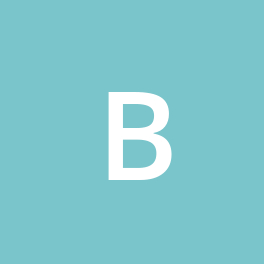 Bolanle about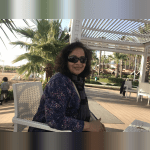 Childminder on 19/09/2019
Shama is a brilliant childminder . First time I have had a childminder for my son and it was great experience with her . My son really likes her and has started to bond with her . She's very professional but is brilliant has such a kind heart i would recommend her to any parent due to my experience with her with my son
Overall
Setting
Cleanliness
Food
Communication
by
Chanda about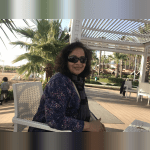 Childminder on 09/07/2019
Shama has taken care of my daughter(6 yrs) and son ( 1yr) on several occasions, she is excellent at her work, very trustworthy and patient.
I would highly recommend her for any parents seeking childcare.
Overall
Setting
Cleanliness
Food
Communication
by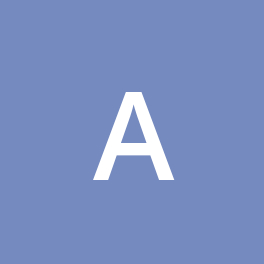 Anjum about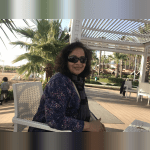 Childminder on 07/07/2019
Shama has been taking care of my two boys 2 & 6 since July this year, She is reliable,attentive,caring and very genuine, and I feel comfortable knowing they are with her.
My children enjoy her company as much as she does theirs, and it has been an absolute pleasure knowing her.
by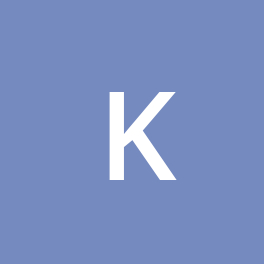 Keesh about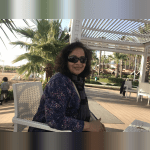 Childminder on 02/10/2016
You must be a registered parent and logged in to leave a review.
If you don't have an account then Register Free now.