"Review of the Nursery"

review of BlueBear - Nursery in Freckleton
---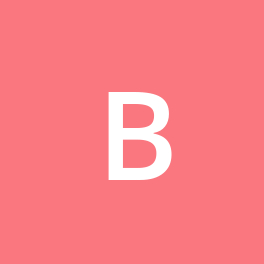 Reviewed
Review of the Nursery
My daughter attends Blue Bear nursery and in every way it is outstanding. The care they provide is amazing in terms of the love they have for the children, the interaction with both the children and the parents and their never ending hard work in terms of developing the children and making them ready for primary school.
As a fellow professional working in education, OFSTED is often the benchmark used to analyze an educational establishment's success. This of course is important and to parents of Blue bear children it was obvious they were going to do well which they of course did. However, like all parents of young children you get a vibe when you enter any nursery and all I can say is that the positivity that comes over you when you enter Blue Bear nursery is overwhelming.

The staff are lovely and it is clearly a very well ran establishment. All children have their own specific needs and they always acknowledge this and give parents consistent and very informative feedback.
The cleanliness and resources of the nursery are out of this world and it is clearly a reflection of the shear hard work that the staff put in. They are very flexible and acknowledge that many parents work full time which was ideal for us as a family.

I cannot recommend this nursery highly enough to any potential parents out there, please go and have a look and meet the lovely staff, you will not be disappointed.
by tim lewi