"Wonderful, professional support for new parents"

review of Mathilde - Maternity Nurse in London
---

Reviewed
Wonderful, professional support for new parents
Mathilde arrived on our doorstep when we couldn't have needed her more. We had a newborn baby (5 days old) and we were having difficulty with feeding, weight loss and were generally very worried, stressed and exhausted. Mathilde has a calm and highly professional manner, and has experience in the French emergency services. Her technical expertise and caring way seemed to alleviate our worries immediately and she helped to put us on the right path to ensure our baby was healthy and growing well straight away. Mathilde helped us organise a feeding plan for our little one, explained to us in what equipment we needed for the house, how to record the baby's progress and guided us through those early days - even taking my husband out to the shops to buy what we needed, including vitamins for our own health! On top of this, Mathilde was very gentle and kind to us as new parents and we invested our trust in her happily.
I can't recommend Mathilde highly enough. I'm sure that she would bring valuable help and warmth to any family that needs it.
by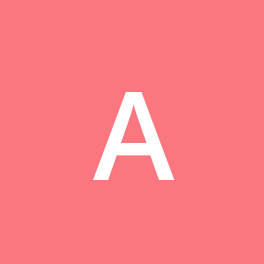 Anna