Kids R Priority's Reviews
Childminder
Below are the parent reviews for Kids R Priority. Back to Kids R Priority's profile
Average Rating:

(5 from 3 reviews)
Kaye is abselutely brilliant. My kids have been going just over a month and i can already see the positive changes in the kids behaviour.
She is so laid back and strict at the same time which the kids love and need.
As a person she is a heart of gold. You get many childminders pretending they have your best interest and rip you off with unnecessary charges, not with Kaye. She is honest, trustworthy and provides excellent childminding services.
If your child is lucky enough to be in Kaye' setting, it is a blessing in disguise. She has a spotless home and provides excellent feedback re the settings.
I dont think words can describe how magnificent Kaye is.
Overall
Setting
Cleanliness
Food
Communication
by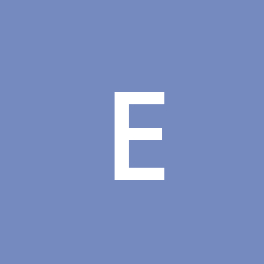 Ellie about
Kids R Priority on 09/02/2022
Kays relaxed, friendly nature instantly stood out to me. Being a mother herself she knows exactly what she is doing. My son has always been quite clingy to me, cried whenever I left the room. Would cry constantly if I left him with a family member. Since codi starting he has come on leaps and bounds, as well as all the fun they have, all the activities they do,the nice dinners and snacks that are provided, the little walks they go on, He has learnt to confide in somebody else apart from me, which for us is a massive step! I never thought It was possible until he started with Kay. Their is no more better feeling as a mother than knowing that your child feels comfortable in a childcare environment, that home from home feel and feeling just as loved as they do when they are at home. And that is all down to kay, and for that I thank you for treating codi just like one of your own, spending that time with him to make him feel comfortable, teaching him new words, animal noises and actions. Everyday he comes home he surprises me with what he's learnt. Thank you very much kay.
Overall
Setting
Cleanliness
Food
Communication
by KWilson about
Kids R Priority on 30/01/2018
My daughter is so clingy and always wants to be around me. I needed somewhere to take her while I'm at work and also to work on her social skills. I took her to Kaye. Best decision I made! The first day was very difficult but Kaye kept updating me constantly as she knew I was worried. By the 5th day I went to get my daughter and she didn't want to come home with me that's how much fun she was having. I would recommend Kids R Priority. She is so good with the kids. Thank you Kaye!xx
by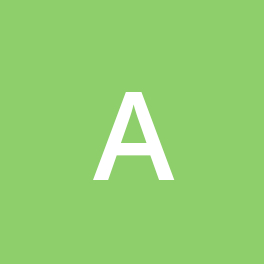 Addorer about
Kids R Priority on 04/12/2017
You must be a registered parent and logged in to leave a review.
If you don't have an account then Register Free now.