"The best decision we made"

review of Little Dolphins - Childminder in Perivale
---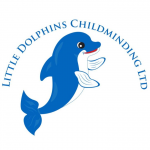 Reviewed
The best decision we made
Being a first time mum choosing the right child care for your little one is a challenging one.

We have gone through a lot of nurseries & nannies and then finally decided to go for a child minder since it gives a homely atmosphere for the kids , however choosing a child minder wasn't easy too we visited so many places and at last we met Hanaa.

At the very first meeting my mother's instinct told me that she is the one. Me and my dear husband bombed her with loads of questions but she was very patient and straight forward in her answers.

After our DD started off with Hanaa our daughter has become very social, she talks and greets other people and her stranger anxiety is gone.

She is just 18 months old and can tell numbers, alphabets and to our surprise she can even identify them.

She plays well with the other kids and became very independent well-disciplined and well-behaved too like tiding up things, putting everything on the right place etc.

Her vocabulary has increased a lot and she can talk sentences now which was surprising for us.

She can identify colors and sing all the rhymes without missing any words, there are lot of fun and activities she does at Little Dolphins.

The things we liked with Hanaa is she is very understanding, with her level of experience she trains and mould the kids really well.

Her house is very neat and clean and well maintained..

If I have more kids I don't have to stress about where to put them, as I've already found the perfect place and a great child minder, Hanaa.
Overall
Setting
Cleanliness
Food
Communication
by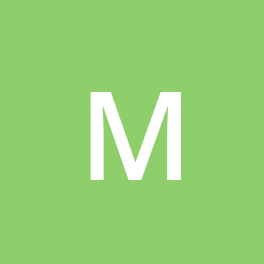 Mrs Y