"Stratospheric!!"

review of Hilltop Tots - Nursery in Stoke-on-trent
---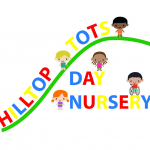 Reviewed
Stratospheric!!
Before staring at Hilltops my Son had sadly attended another local nursery. His experience at this other nursery had such an emotional impact on him that at less than 2 years old he was refusing to leave the house, wear any of the clothes he had worn to the other nursery, became petrified of having his nappy changed and still suffers from the night terrors today. It breaks my heart to say that the little cheeky, confident, happy character that had started at the other nursery was gone and I feared I'd not only lost him but massively let him down. Trying to integrate my son into another nursery seemed like a truly impossible task and one that I feared could cause more damage than good. I'd lost my trust and my beautiful confident happy boy in the click of a finger.
I went to visit Hilltops and if I'm honest id dismissed it before I even walked through the door simply because I just didn't trust that anyone would give my son the care that I would give him and especially given what he had been through. We were going to be BAGGAGE with capitals.
The second I walked through that little door our life changed! At Hilltops you're not just a number, you're not a pay check your family! Yes, its small and yes, its chaotic but its full of laughter and its bubbling over with love and care. I witnessed children walk in, drop their coat on the floor and play without a second look at the parents who were leaving them that day and I witnessed children having a melt down because they didn't want to go home and leave their little friends when their parents came to collect them.
My son and I were not a black and white case and integration was a slow and painful one, we needed a small miracle and I was worried that Hilltops might give up on us. They didn't just go that extra mile for us they ran the New York marathon for us, exceeded all expectations and then just kept on going. They didn't go above and beyond they went stratospheric and I am blown away by the support, patience and guidance they have provided to us as a family.
It's a long road and we are only at the beginning of it but I know when I leave my little boy, he is given the same love, care and commitment that I myself would give. He has fun, is challenged and educated, he's even learning a second language and he's just turned 2!
So, would I recommend Hilltops? One hundred million times yes, I would and with all of my heart. I would never take my son anywhere else! We are so incredibly proud to be a part of the Hilltops family!!
Overall
Setting
Cleanliness
Food
Communication
by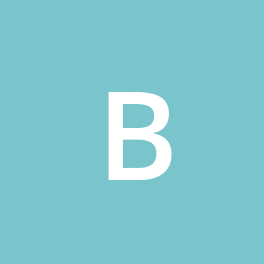 Bekki