"Wow. What just hit me?"

review of Sparkle - Nanny in Colchester
---

Reviewed
Wow. What just hit me?
This provider has a long term illness that is not mentioned in her profile. This appeared to affect her work or lack of I should say. She does not provide food for your child as she says she does not cook. I was so disappointed, not pro-active in the slightest, not very organised, does drive a car but won't drive the children anywhere as she says she is a nervous driver, very messy, talked way way too much with little work done, talks over the parent, can't change a nappy properly and all told I did all the work over the two days hired. I was left with a reeling headache. I think she suffers from manic episodes - kept repeating herself, really not a stable pragmatic nor methodical nanny at all.
References were friends or family. To get them and the CV I had to ask over as was not forth coming. No neutral objective reference to be seen.

Definitely will not be using again.

Very very draining experience. Wow.
by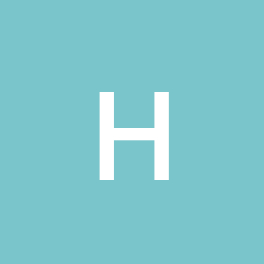 Happy
Response from Sparkle
Responded
This was very disappointing to read and unexpected, especially given the positive text messages you sent over both days and never once mentioned how unhappy you were with my care. Actually on the contrary saying how you appreciated my loving care for your daughter.

Whilst I do have Fibromyalgia this in no way affects my ability to nanny. I've have worked in childcare for most of my career and I'm presently working at a pre-school part-time and nannying unhindered.

I expressly said from the beginning that I'm not a good cook but I can do simple oven meals and whilst providing food was not mentioned, I did pick up shopping on both days on short notice.

I wasn't expecting to drive a disable child with medical conditions on my own as I was concerned for safety reasons.

To say you did all the work over 2 days is completely unfair and not true, I was practically alone with your daughter the whole time and had little to no time to eat, drink or toilet breaks.

I have no issue providing my CV or references to any parent looking to engage in my services, they are from other parents I have been a nanny for.

It saddens me to read such a spiteful, and uncalled for review. However, I wish you and your daughter the support you need.