"Wonderful Miriam"

review of Miriam P - Maternity Nurse in Royal Borough Of WANDSWORTH
---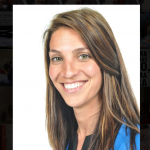 Miriam P
Maternity Nurse
Royal Borough Of WANDSWORTH

Reviewed
Wonderful Miriam
Miriam was truly a godsend when she came to help us with our new born baby twin girls back in November. From the moment we arrived back from hospital to when she sadly left us 3 and a half months later she was the most incredible source of constant support to me and my husband. Always smiling- her warmth, sense of humour, patience and gentle guidance made her totally invaluable, and I don't think I would have enjoyed those first few months anywhere near as much as I did without her support.

More than anything, it was her absolute love and dedication to the girls which made her so special. I don't think you can find anyone who could have been more engaging and interactive with them both. She clearly adores babies, and each day her knowledge and experience became apparent in so many ways. More than just a 'maternity nurse' Miriam invested so much time getting to know us as a family, and how we wanted to approach parenting. She really listened to us and gently suggested techniques, rather than pushing or enforcing anything we didn't want to necessarily do- this way, we gradually built up the the confidence to do things that worked best for us as a family, and also most importantly for the girls.

From the early days, she worked with us to implement a successful routine allowing us to have some very much needed 'us time'. The routine is still working for us today, and they are sleeping through the night (and have been for the last few months) which is a serious game changer! She also really helped me with breastfeeding, something that I really struggled with at the start, and made sure I rested at the right times, drank and ate well, and more than anything enabled us both to get a good nights sleep.

Initially the idea of looking after two babies at once on my own seemed an impossible and overwhelming task, however with Miriam's guidance she taught me methods for feeding, bathing and playing with the girls that I now do with ease and confidence- something I know I also have Miriam to thank for.

Ultimately, if you are looking for a maternity nurse, I can honestly say don't settle for anyone else but Miriam. She is truly wonder woman and you won't regret it!
Overall
Setting
Cleanliness
Food
Communication
by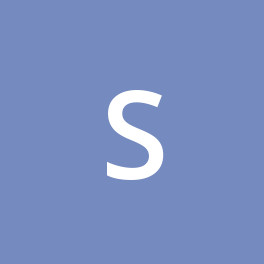 Sophie