Magic Roundabout Nurseries LTD's Reviews
Nursery
Below are the parent reviews for MRN Walthamstow. Back to MRN Walthamstow's profile
Average Rating:

(5 from 3 reviews)
My niece is very satisfied and she is looking forward to go to this Nursery every day. She has many friends, she feels creative and joyful every day. Her mood makes us feel happy and as a family we are satisfied of the activities and the facilities of this Nursery because we see such a good progress of her day by day.
The stuff is very friendly, polite and helpful. The management is remarkable and thoroughness to the details and the needs of the nursery. There are a lot of games to play with, based on certificated educational methods. Personally, I find very important for a child to join a Nursery clean, sunny with a lot of options for our children with a stuff very educated. I highly recommend this Nursery.
Overall
Setting
Cleanliness
Food
Communication
by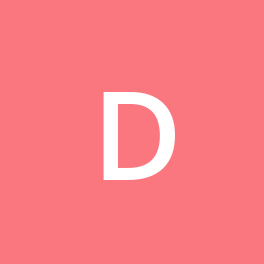 Daniela about
MRN Walthamstow on 16/05/2020
I recommend this nursery for everyone who still can't deside which nursery they want to choose. The staff is super friendly, always helpful and taking seriously my suggestions about my child. Every day I can see positive changes in my child's development, while she is trying to demonstrate what she has learned in the nursery. Big thank you for all the staff for their help.
Overall
Setting
Cleanliness
Food
Communication
by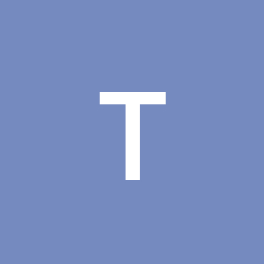 tatjana about
MRN Walthamstow on 16/05/2020
My daughter Imani has been at this nursery for almost 18 months. She leaves to go to school now. I honestly cannot recommend this place enough!! The staff are fantastic. The setting is nice and clean as well as safe. All communication with the nursery is very easy. Never had a single problem. They always do special events for any special occasions such as mum's being invited in for Mother's day etc and Father's day Every single day its like a home from home.You receive monthly newsletters with news about the nursery. I have had regular reviews of Imani's development. Whenever I've needed I can go in and speak to her Key Worker. The staff become like an extension of family. We will miss everyone. Thank you for looking my daughter so well and I wish every single one of you staff all the very best for the future. Absolutely cannot recommend you enough!
Overall
Setting
Cleanliness
Food
Communication
by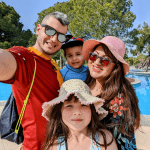 Sayma84 about
MRN Walthamstow on 07/09/2018
You must be a registered parent and logged in to leave a review.
If you don't have an account then Register Free now.