"Unreliable and insincere"

review of Vicki - Nanny in Hertford
---

Reviewed
Unreliable and insincere
We hired Vicki after another nanny asked us to wait 3 weeks for her to start, then told us after 3 days that she had taken another job. We emphasised multiple times that we did not want a repeat of this experience, which we found traumatic not only due to our wasted time, costs, and annual leave used, but also the insincerity/purposely misleading demeanour. We asked that she carefully consider and only accept the job if she was going to follow through with it. She repeatedly reassured us that she was reliable and very eager to take the job. She told us her reasons for leaving the nursery setting were because she wanted to get back to actually caring for children rather than administrative tasks including excessive paperwork, and because her commute was too long. Two weeks after she finalised her contract with us (and before she was due to begin), she rang to tell us she had taken a job as a manager at a nursery in London. Given that we live walking distance from her, it seems that neither of the reasons she gave were true. Presumably she won't be looking for nannying positions again, but I would certainly be wary of her motivations and commitment, and would caution against believing her words or even a signed contract.
by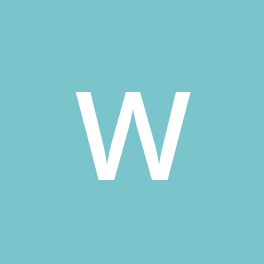 WorkMum