"Excellent"

review of Gemmawag - Nanny in Chinnor
---

Reviewed
Excellent
I employed Gemma to babysit my two children (ages 5 & 4) on New Years' Eve. We agreed on a mutually acceptable hourly fee for New Years' Eve and arranged for Gemma to come to my house to meet me, as well as my children.

Even though I had met Gemma only the once prior to her babysitting, she was completely at ease and interacted with the children the minute she came through the door. After leaving a few instructions about bedtimes, etc. Gemma was left from 7:45pm thru to just after 1am and had no problems whatsoever. On my return, she informed me what time the children had gone to bed, and whether there had been any issues at all.

After chatting to my children in the morning, they both really liked Gemma and would like to see her again. So based on how at ease I was about Gemma and her abilities, and of course on the say so from my experts (!), I will definitely be using Gemma's babysitting services again. Thank you Gemma!
by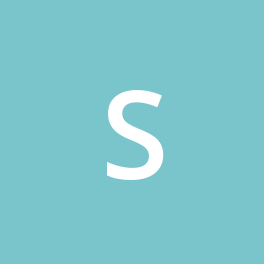 ScoobyDo
Response from Gemmawag
Responded
Thank you very much for this lovely review. Your children are lovely and fun to be around. Anytime you need a babysitter, let me know and hopefully I'l be availiable :)