"A wonderful experience in care for mother and baby"

review of Mummy and Me - Nanny in Surbiton
---

Reviewed
A wonderful experience in care for mother and baby
I had a wonderful experience spending time with Melanie and then leaving my 3 month daughter in her sole care whilst attending to appointments. Melanie offers a supportive role for the mother and is full of friendly advice and tips for caring for a baby, especially appreciated by a first time mum!

My daughter had a lovely fun day with Melanie, attending a class which included baby massage. Melanie, anticipating a nervous mummy, kept me updated with photos and text messages whilst I was away and when I returned filled me in on the day and had written a day's report of her activities.

Melanie is completely professional, with up to date references and qualifications and you will feel absolute confidence in her skills in looking after your precious child and keeping them entertained. She is warm, friendly and encouraging in helping you find your ground as a new mother.

I am completely confident and trusting in Melanie to take the best care of my child and look forward to seeing her again soon!
by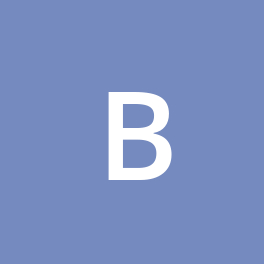 Butterry
Response from Mummy and Me
Responded
I can not thank you enough Julie for such a wonderful review. You know how important it is to me that new first time Mums understand my aim is to help and support them. You have emphasised this is all the points you have made and any new parent reading your review will no doubt feel so much more confident and relaxed about making contact with me.
I thoroughly enjoyed looking after your stunning little sweetheart, it was a pleasure to have the experience of one so young and for you to entrust her to my sole care! I consider this an honour, thank you once again.

Although I know we will meet again, I just want to take the opportunity to wish you and your little family all the very best for now and the months and years ahead.
Happy Parenting.
MelanieX