Juliet's Reviews
Parent
Below are the reviews that Juliet has written.
Nabila is an amazing babysitter for my 2 children. I have only known her for 3 weeks but I might say my children love her. I feel so good leaving my children with Nabila, I have nothing to worry about when my kids are with her. She make it more fun that my kids always ask to go to her house for play time.

Thank you for you amazing service.
Overall
Setting
Cleanliness
Food
Communication
by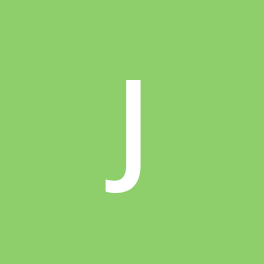 Juliet about
Nab Childcare on 14/09/2021
Nabila is a very responsible and organise. She has been looking after my 2 children and my children love her very much. My children always talk about her when am at home with them. Nabila is an amazing woman and she really know how to make my children happy.

She is always available when am in need.
I always tell my husband that, Nabila is GOD sant because of her am able to go work without thinking were my kids are.

Her house is safe and I feel comfortable living my kids with her. am 100% happy with her service.
Overall
Setting
Cleanliness
Food
Communication
by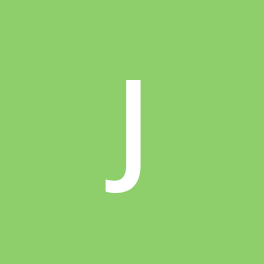 Juliet about
Nab Childcare on 04/04/2022