"Brilliant and highly recommended"

review of MissMere - Nanny in Blackpool
---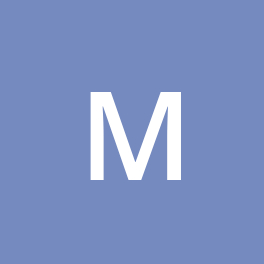 Reviewed
Brilliant and highly recommended
We have only recently started using Sarah as our casual evening babysitter. We carried out interviews to find the right person for our family as we have never left the kids with anyone but family and Sarah came armed with qualifications, all copies of CRBs, 2 references and plenty of knowledge and experience, she even answered a off the cuff question from my husband, 'what will you do if the wardrobe monster jumps out ?'.

Sarah is amazing we have only used her once but we will definitely use her again, we have 3 children aged 4,2 & 9months and she did amazing, when she arrived for the evening she instantly sat on the play mat with the kids and started engaging with them and made sure she asked us everything she needed to know before we left.

During the evening we kept in contact to ensure everything went well, she even managed with the 9 month old who is breastfed and won't take expressed milk, and usually feeds to sleep and will battle her way through tiredness, she did better then my parents who usually resort to calpol.

We arrived home 4/5 hours later to find all the kids in bed, we will be using Sarah in the future and I've already recommended her friends.
by
Leanne