Sian Glynn's Reviews
Childminder
Below are the parent reviews for Sian Glynn. Back to Sian Glynn's profile
Average Rating:

(5 from 6 reviews)
My 4 year old has just finished at Sians house after 2 years and we have Sian to thank for making sure he was ready to embark on his new adventure at school.
I was apprehensive at first as we used a nursery for our eldest but this was the best decision we've ever made.
Sian creates a 'home away from home' environment so the children feel safe and loved but with the structure of a nursery and the added bonus of outside space and outings. It's the best of both worlds!
I honestly can't recommend Sian enough, she's a massive part of what a polite, well mannered young man my son has become.
Thanks Sian xx
Overall
Setting
Cleanliness
Food
Communication
by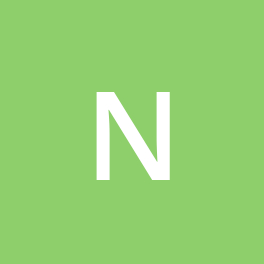 NickyP about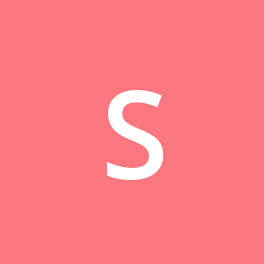 Sian Glynn on 08/09/2021
Couldn't ask for a better childminder, my little boy loves going and we have seen a massive difference in him since starting with Sian.
Don't want him to leave but he starts school in September, would recommend Sian to anyone.
Overall
Setting
Cleanliness
Food
Communication
by
Kim C about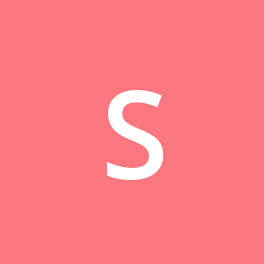 Sian Glynn on 03/03/2020
Sian offers a safe,loving environment with the same rules you set at home.
Our daughter loved her from day one and has since gone onto have some amazing experiences with her and her friends she made whilst there.
Our daughter has always been confident and she just blossomed more and more with Sian
We all have lots of happy memories with Sian at her house.
Overall
Setting
Cleanliness
Food
Communication
by
Emma about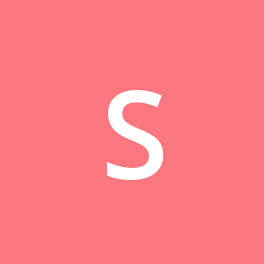 Sian Glynn on 29/12/2015
Sian was the first childminder I used for my little boy when I went back to work last year, I was nervous at first but that soon went away as Sian made me and my little boy feel very relaxed and reassured. As time went on I would drop my little boy off and he'd go running in excited to spend the day with Sian which was lovely for me knowing I could go to work and he was happy and comfortable. Sian always got the children to make things for parents including paintings and baking which was always so lovely and appreciated. The only reason I've had to remove my little boy from Sian is due to a job and house move otherwise he would have certainly stayed with her until he started school. Thank you Sian for a great first experience with a childminder just hope I can find another as good.
by Sophie T about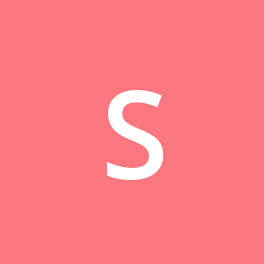 Sian Glynn on 29/07/2014
Sian is an extremely reliable & very professional childminder who has looked after my son on a regular basis for the past 2 & a half years. She has made a positive impact on my son's life and has helped mould him into the child he is today. Her setting is welcoming and safe and my son has an excellent relationship with her.
In addition to this, if it wasn't for Sian's flexibility and understanding nature I would not have been able to go to work.
I have many positive comments about my son's excellent behaviour and good communication skills & this is truly down to Sian's input in my son's upbringing. I would highly recommend her and I will be sad that Jensen will be leaving this year to start school. Thankfully, he has had the very best start to his social, emotional & behavioural development with Sian.
by
rachel80 about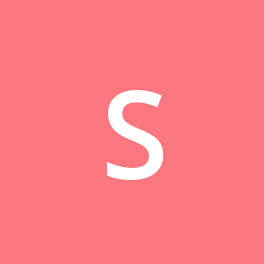 Sian Glynn on 15/01/2014
My daughter was 15 months old when she started with Sian, and had never been away from me. I was very nervous when leaving her for the first time, but I needn't have worried. Within a month my little girl was smiling and waving me goodbye! She has already come home with lots of things she has made to hang up in the kitchen! Sian is a natural with children and she is made for the job. Any child will be very lucky to have her looking after them, and I look forward to the next few years of her looking after mine!! Thank you Sian.
by csb71 about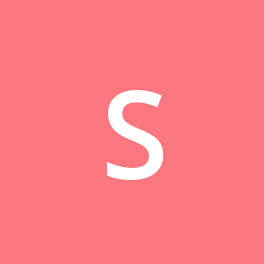 Sian Glynn on 19/12/2013
You must be a registered parent and logged in to leave a review.
If you don't have an account then Register Free now.